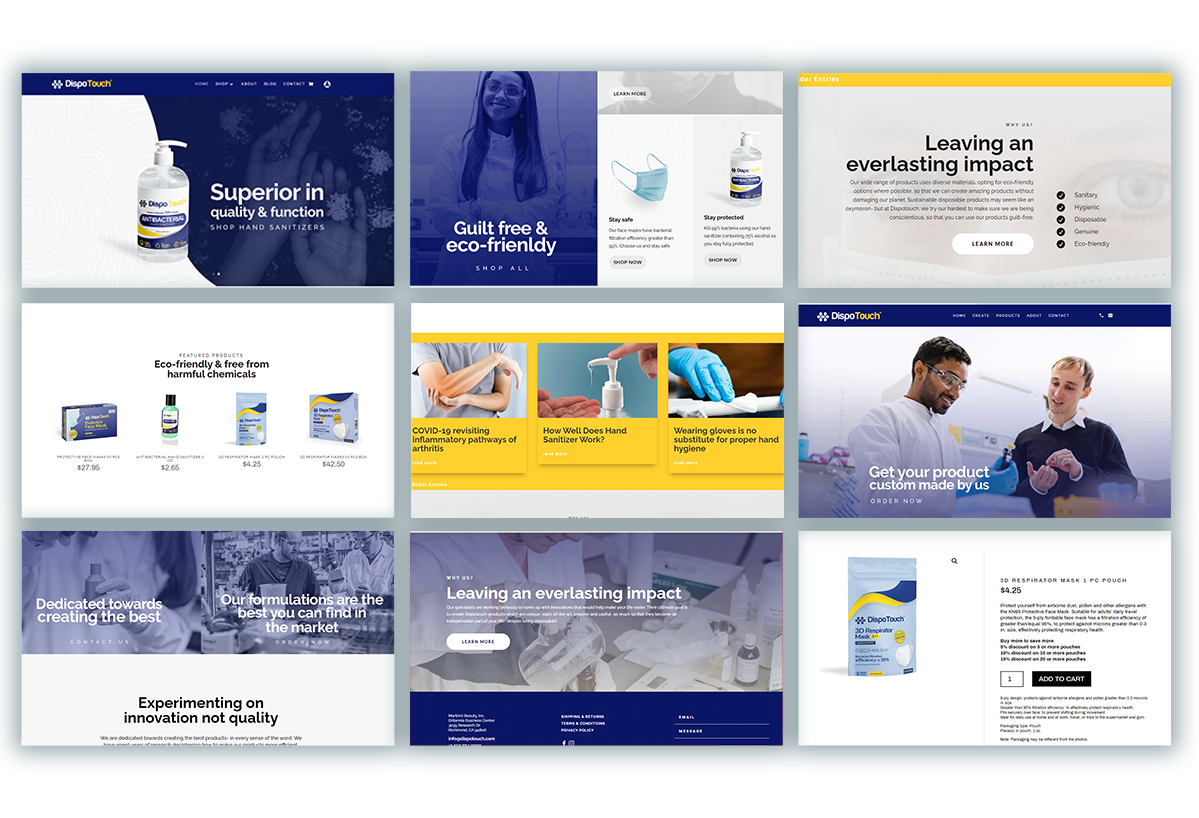 DispoTouch
A line of comprehensive single and multi-use sanitary, health and wellness products that are eco-friendly and safe.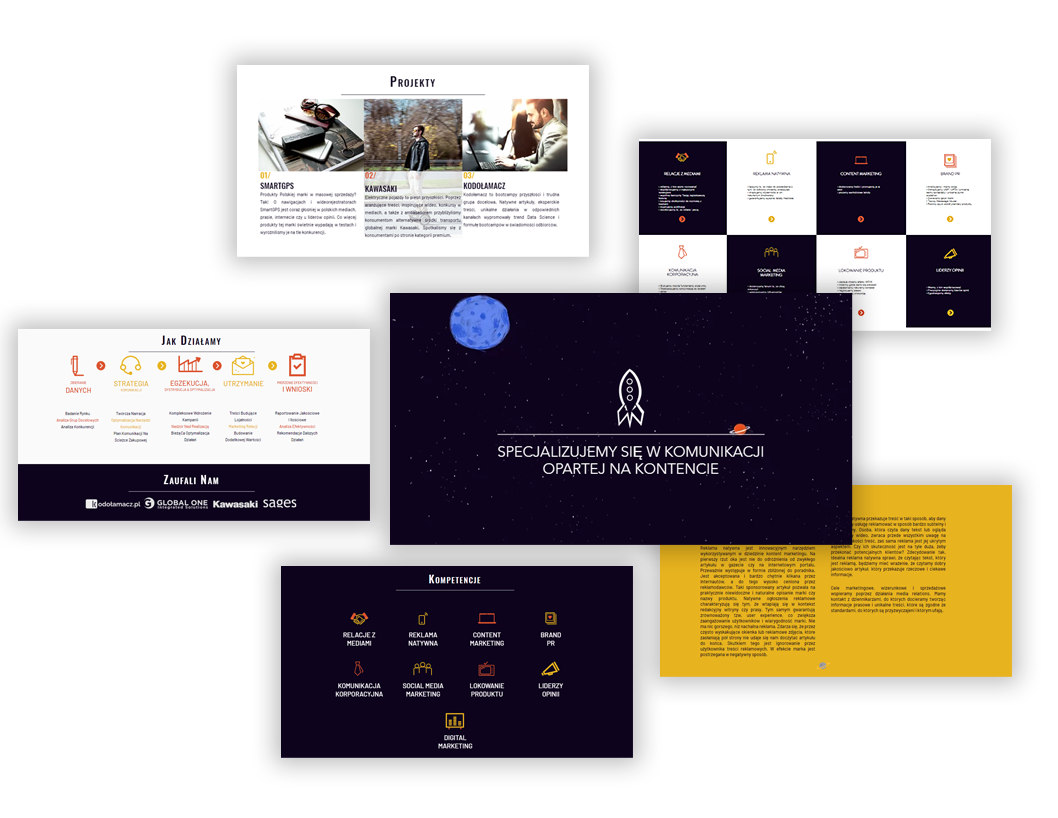 Rocket Science
A Polish company that specializes in communication based on content and has worked for big names like Kawasaki, Sages and more.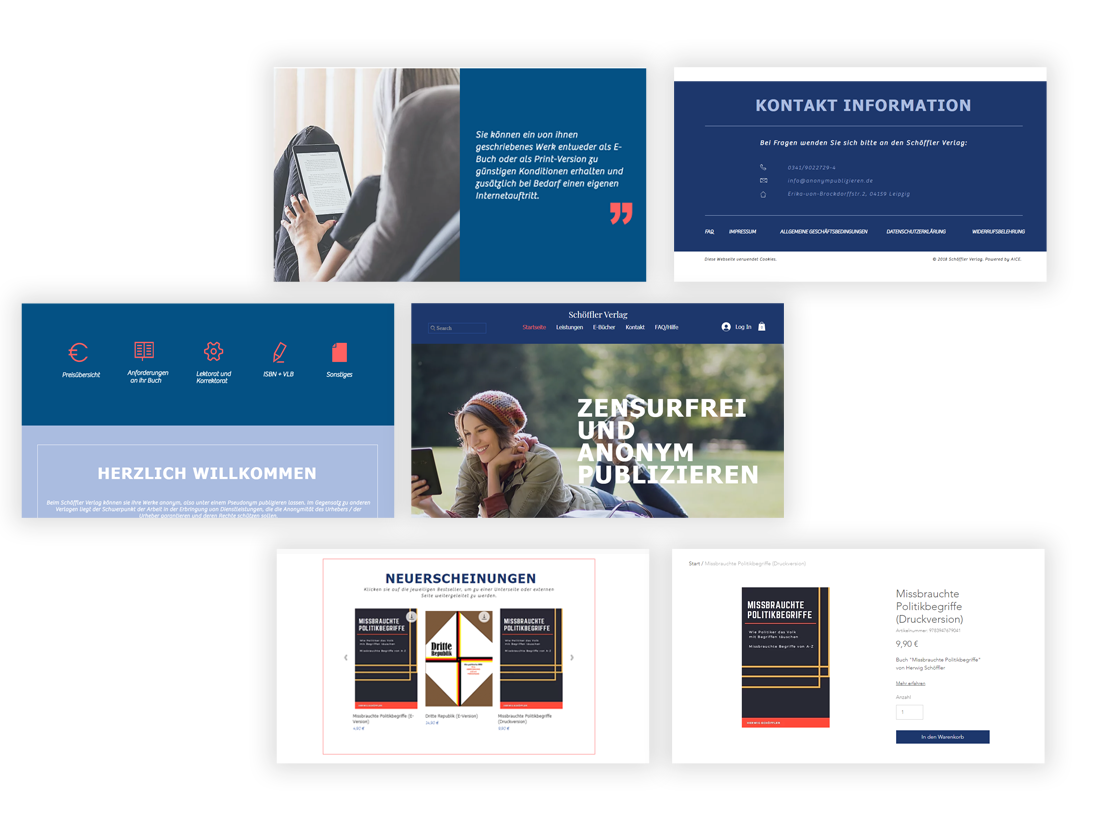 Schöffler Verlag
A German company offering censorship-free and anonymous publishing.
PAMSM
Established in 2017 to facilitate professional relations, as well as promote the knowledge of achievements of Polish and Polish American physicians and biomedical scientists.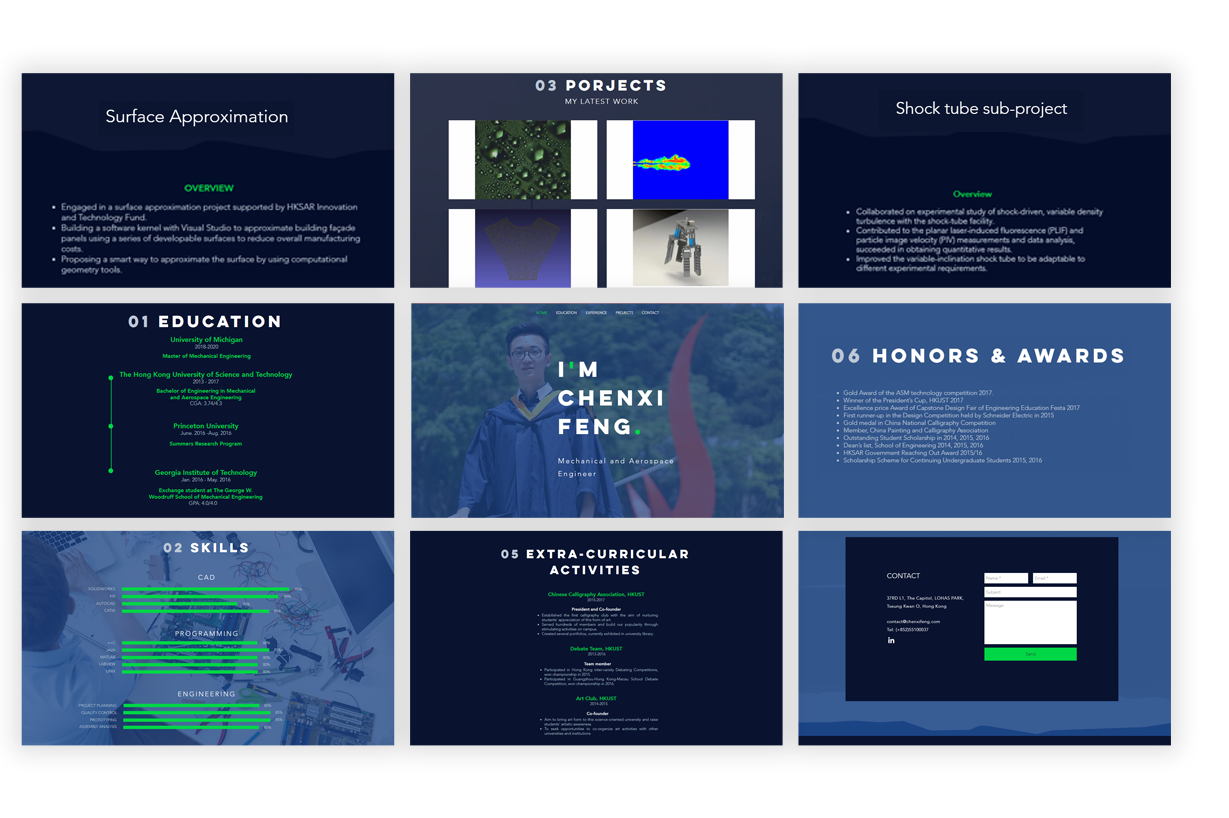 Chexi Feng
Mechanical and aerospace engineer's
website portfolio.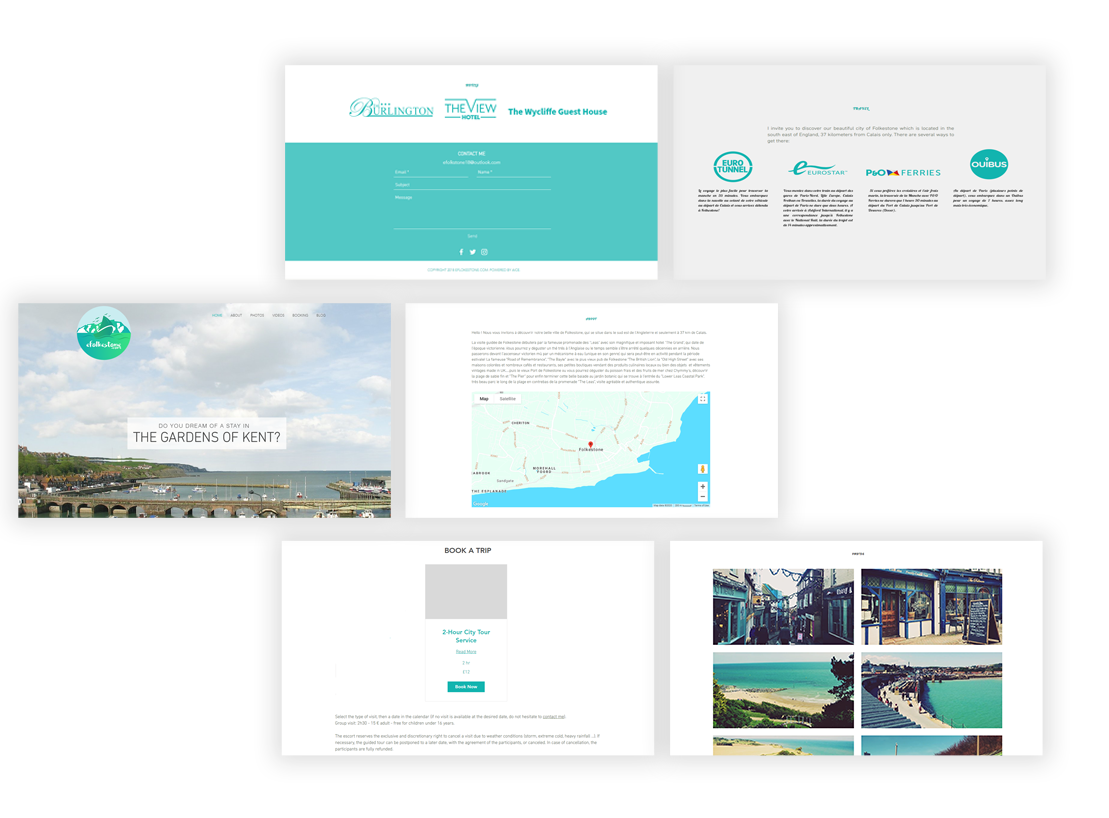 eFolkestone
Operating as a tour guide, encouraging global travellers to discover the beautiful city of Folkestone, UK.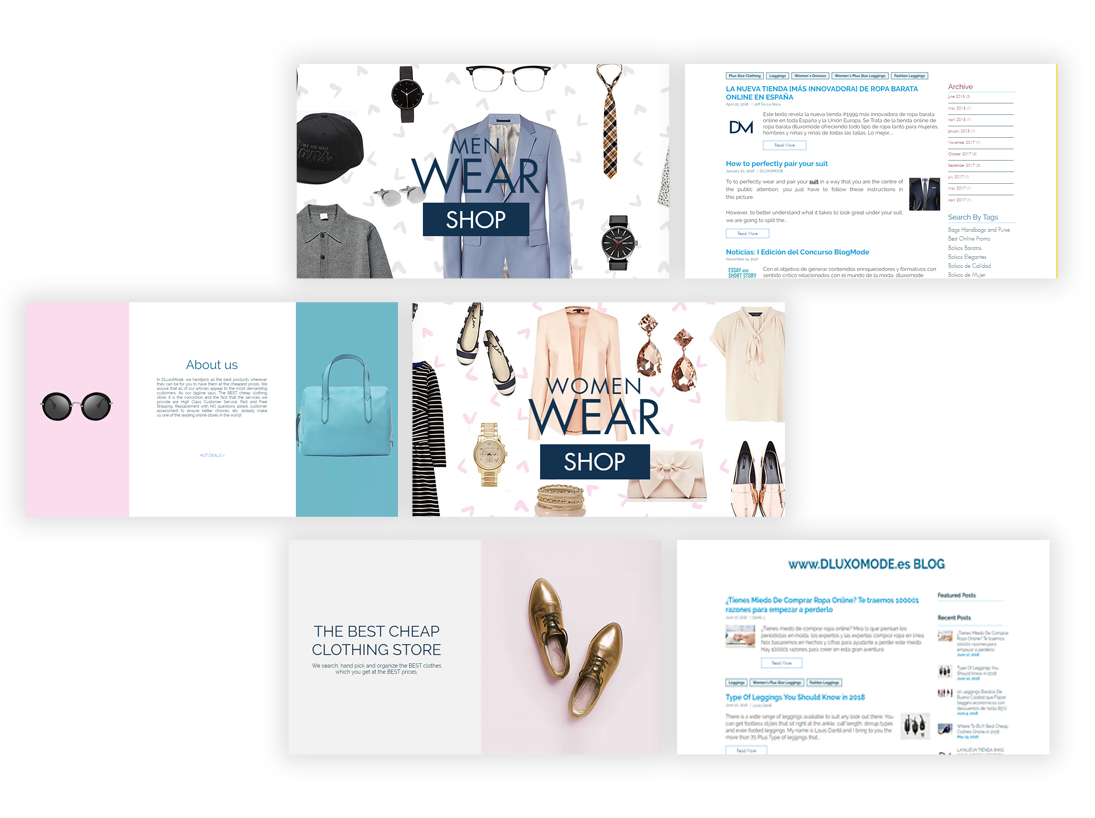 DluxoMode
A Spanish online clothing store offering vast variety of men and women clothing.