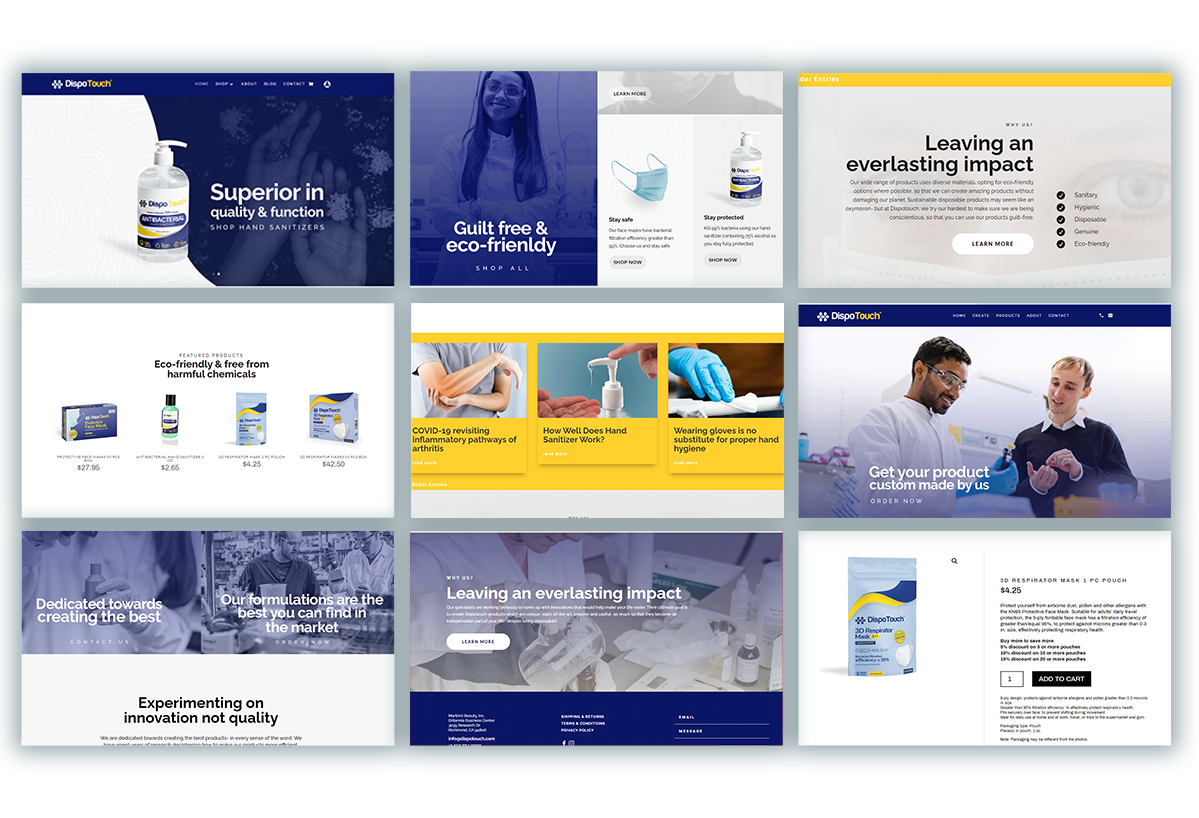 DispoTouch
A line of comprehensive single and multi-use sanitary, health and wellness products that are eco-friendly and safe.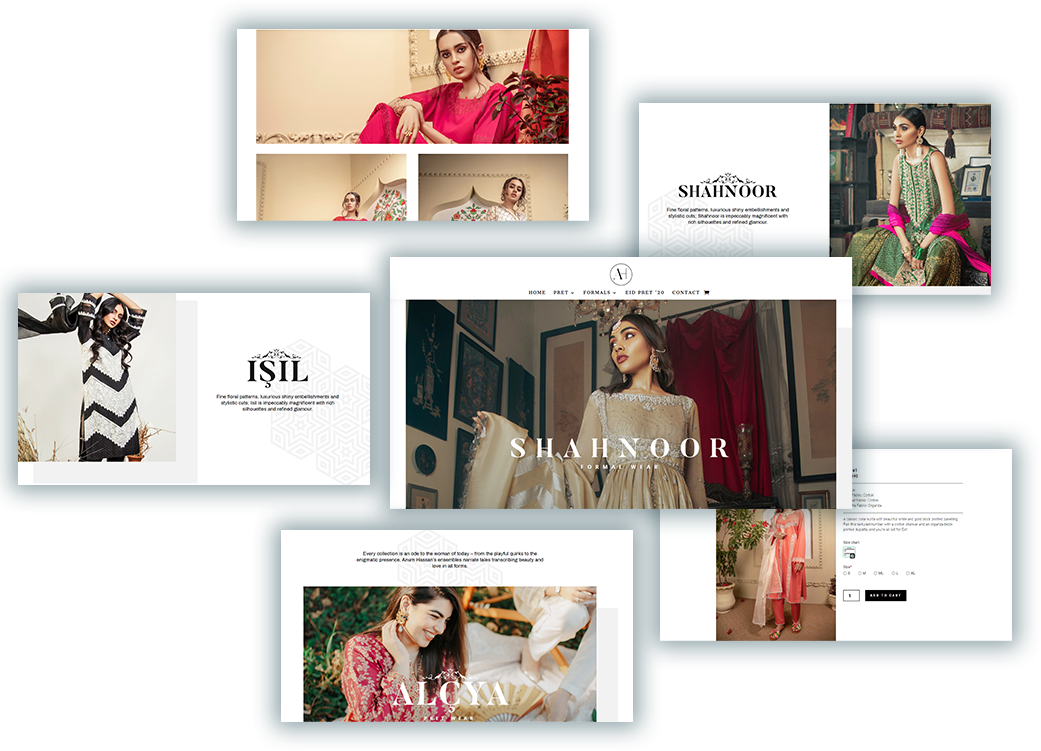 Anum Hassan
The brand centres on indigenous designs, keeping up with international standards of quality, with conscious thought given to every detail.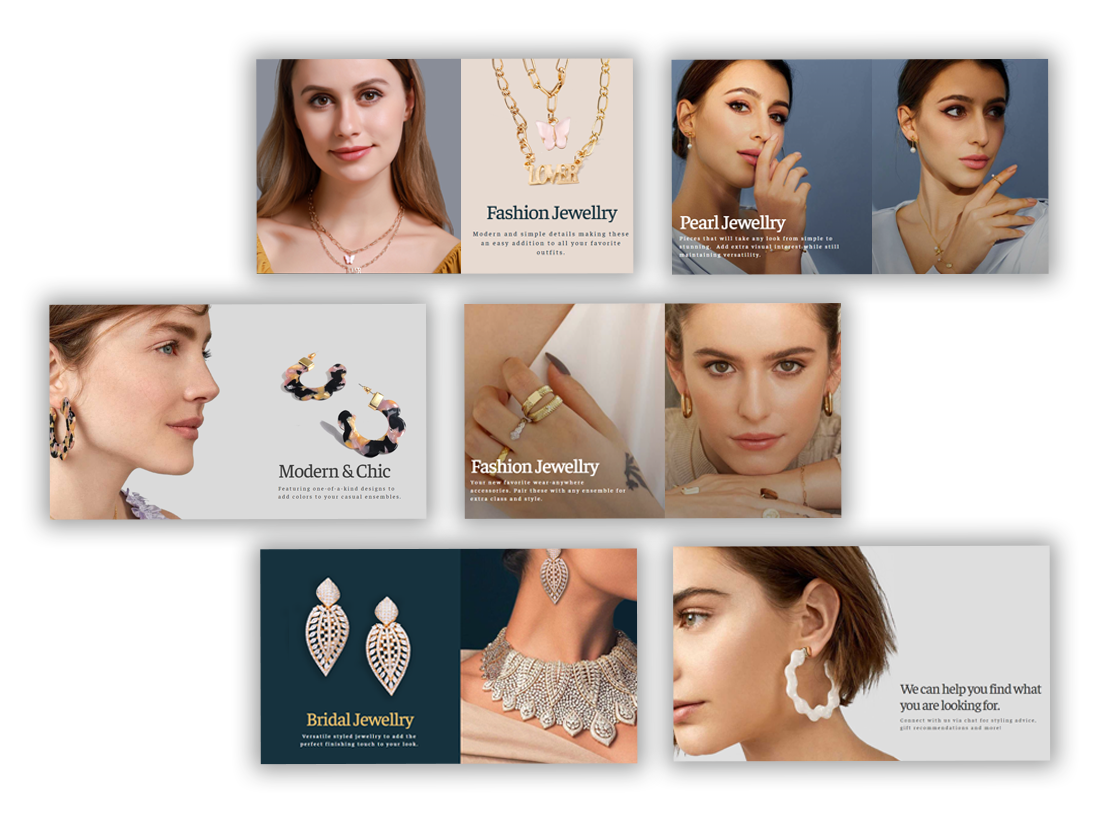 Ferozey
A jewellery brand that has evolved from selling one collection locally to shipping its wide range of jewelry worldwide.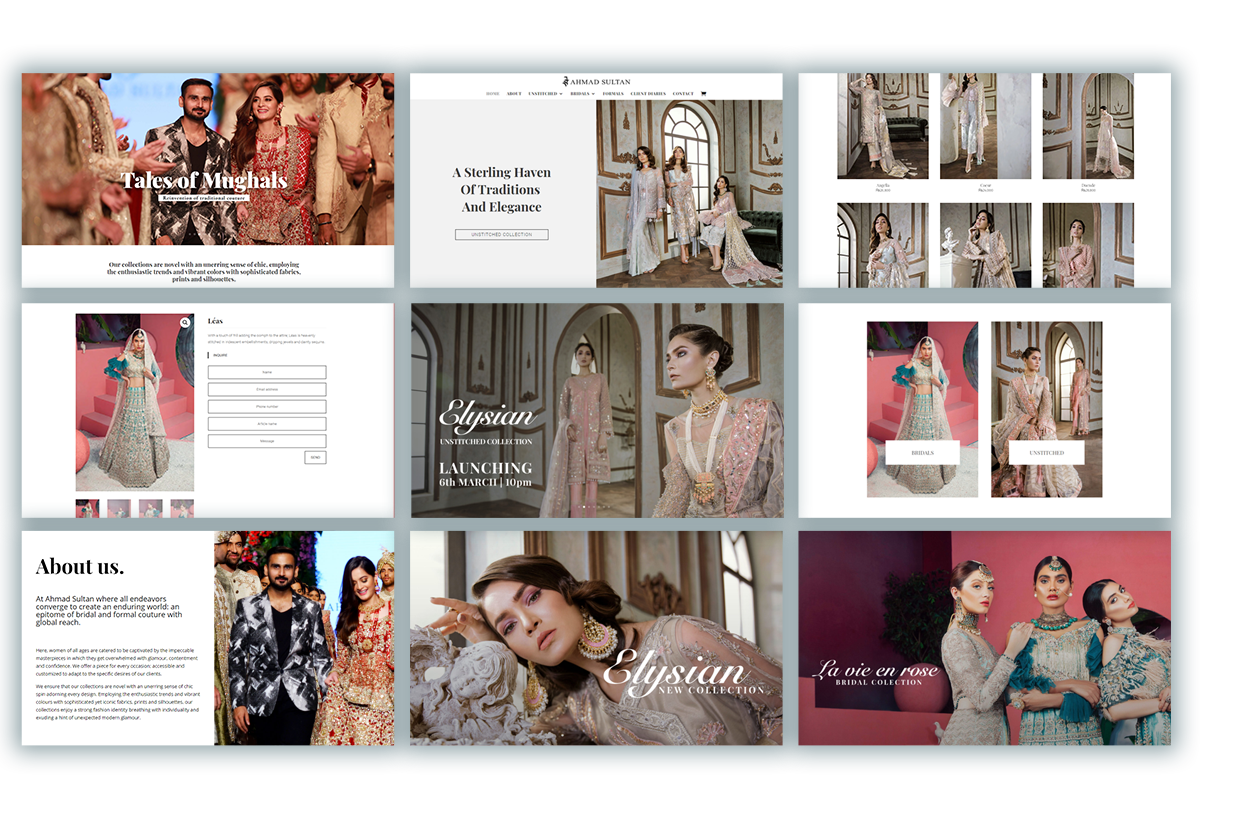 Ahmad Sultan
An epitome of bridal and formal couture with global reach, catering women of all ages.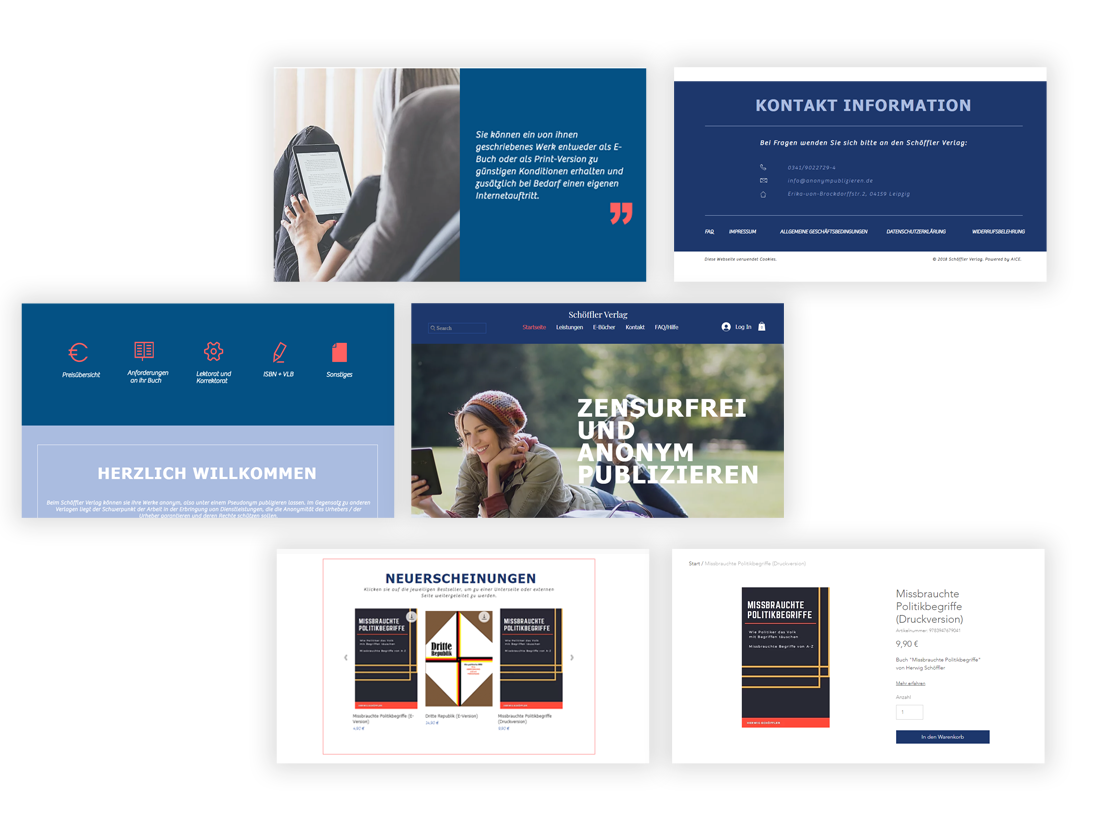 Schöffler Verlag
A German company offering censorship-free and anonymous publishing.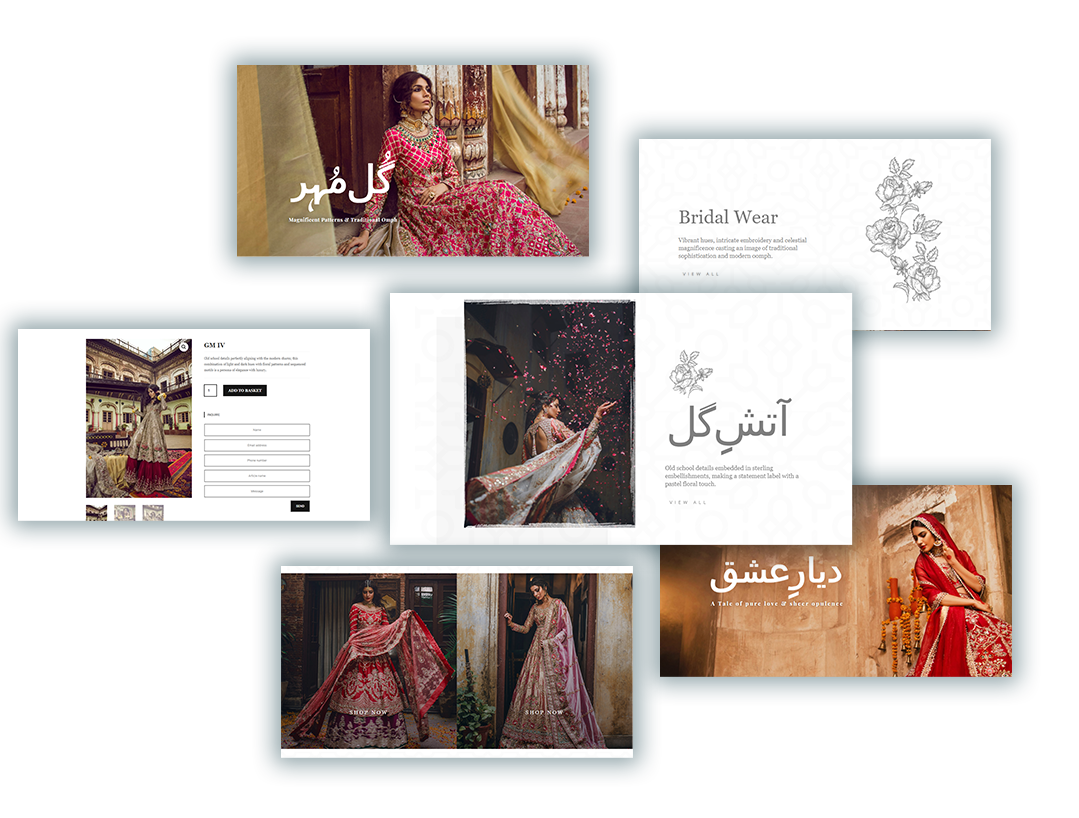 Guzel Luxe
A luxury pret, formal and bridal wear brand that transudes indigenous art work and caters a clientele, spread across the UK, UAE and India.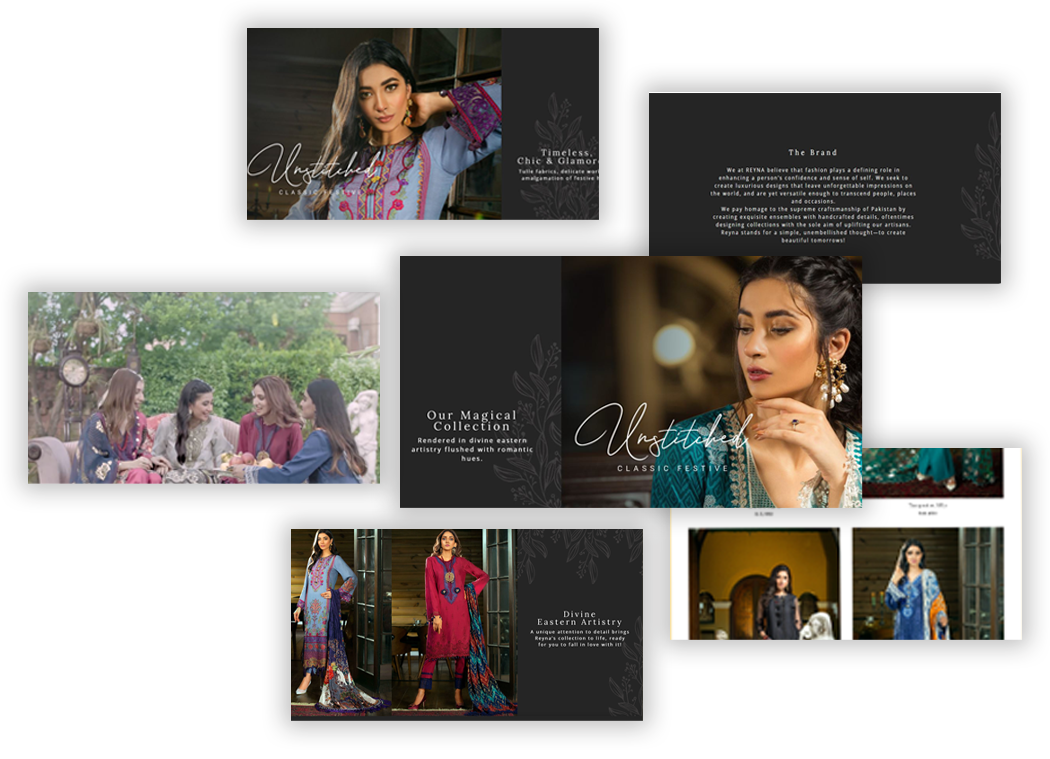 Reyna
A brand that creates luxurious designs that leave unforgettable impressions on the world, and are yet versatile enough to transcend people, places and occasions.
Erum Khan
A patron of the local and international fashion shows, with a well-established clientele across the globe.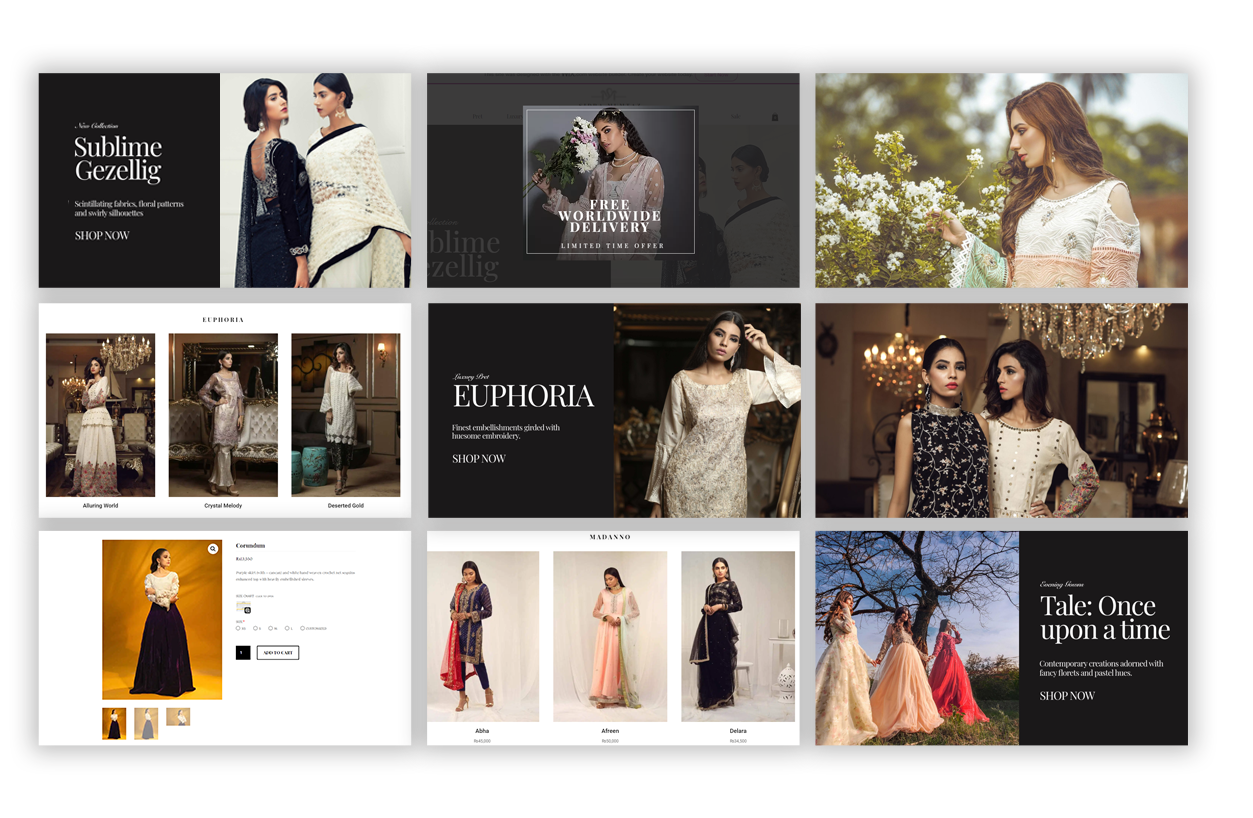 Sidra Mumtaz
With a strong focus set on the fusion of both eastern and western styles, Sidra Mumtaz emerged on the contemporary clothing scene in the fall of 2013.
Swissgoat
A Swiss brand providing a wide range of accessories including phone cases, power banks, head sets and much more.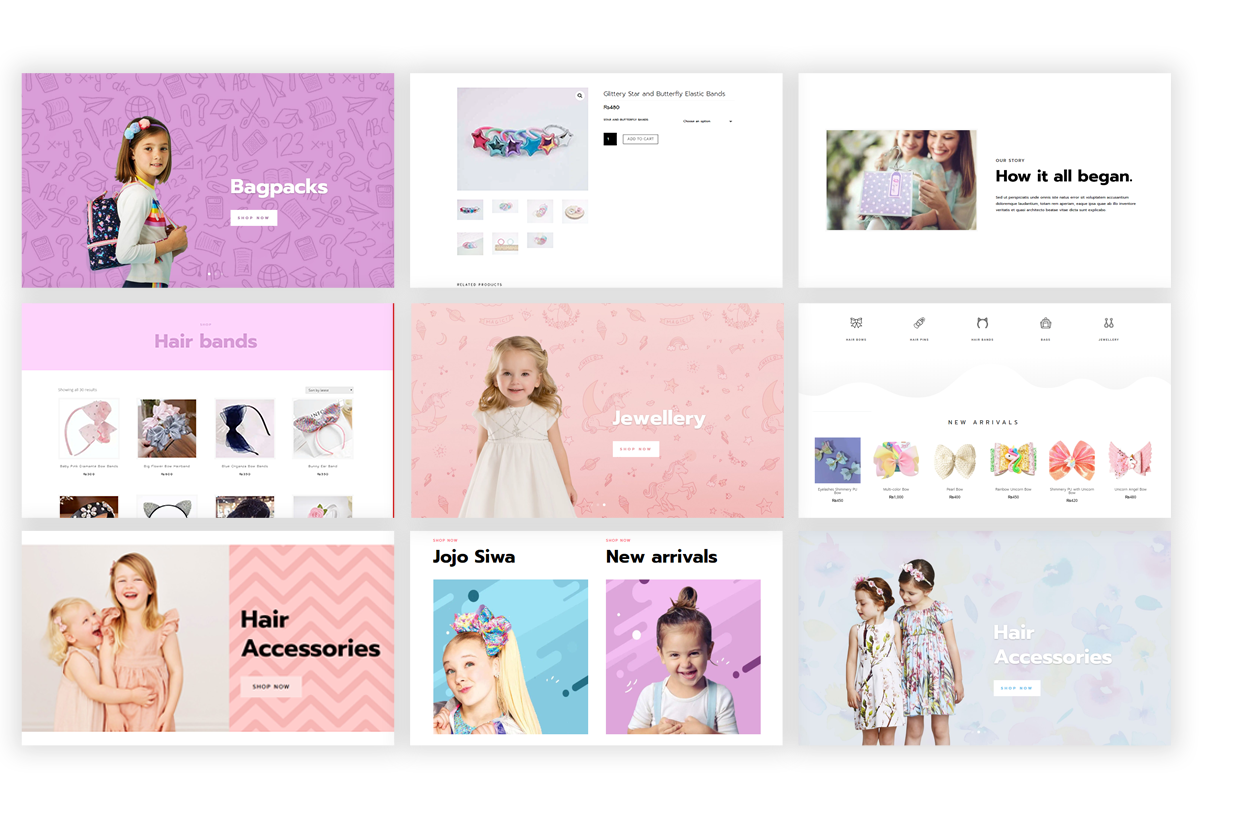 Spangle Accessories
A one stop shop housing hundreds of authentic and trendy kids' accessories.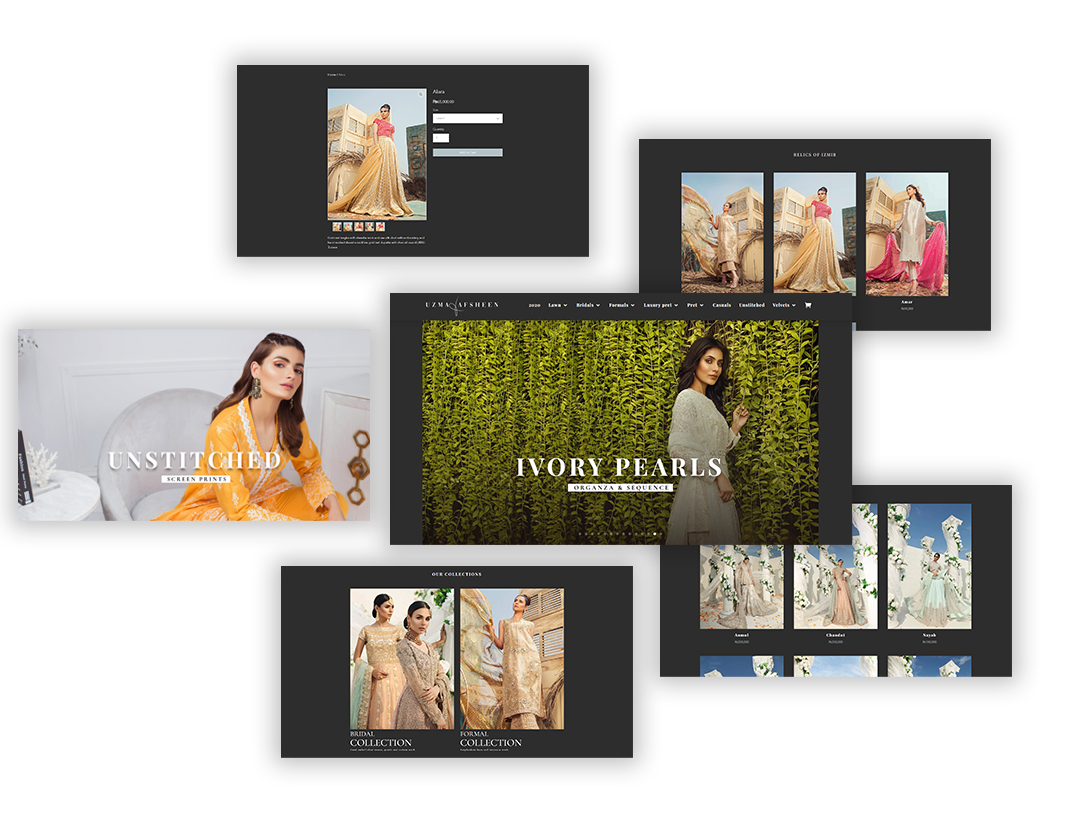 Uzma & Afsheen
Uzma & Afsheen established in 2010 comes with fluid designs, always evolving and are centred on what the women want.
Maria Ali
Established in 2017, this brand has been touching the heights of success since the very start and is known for its dainty intricacies, finesse and refined quality.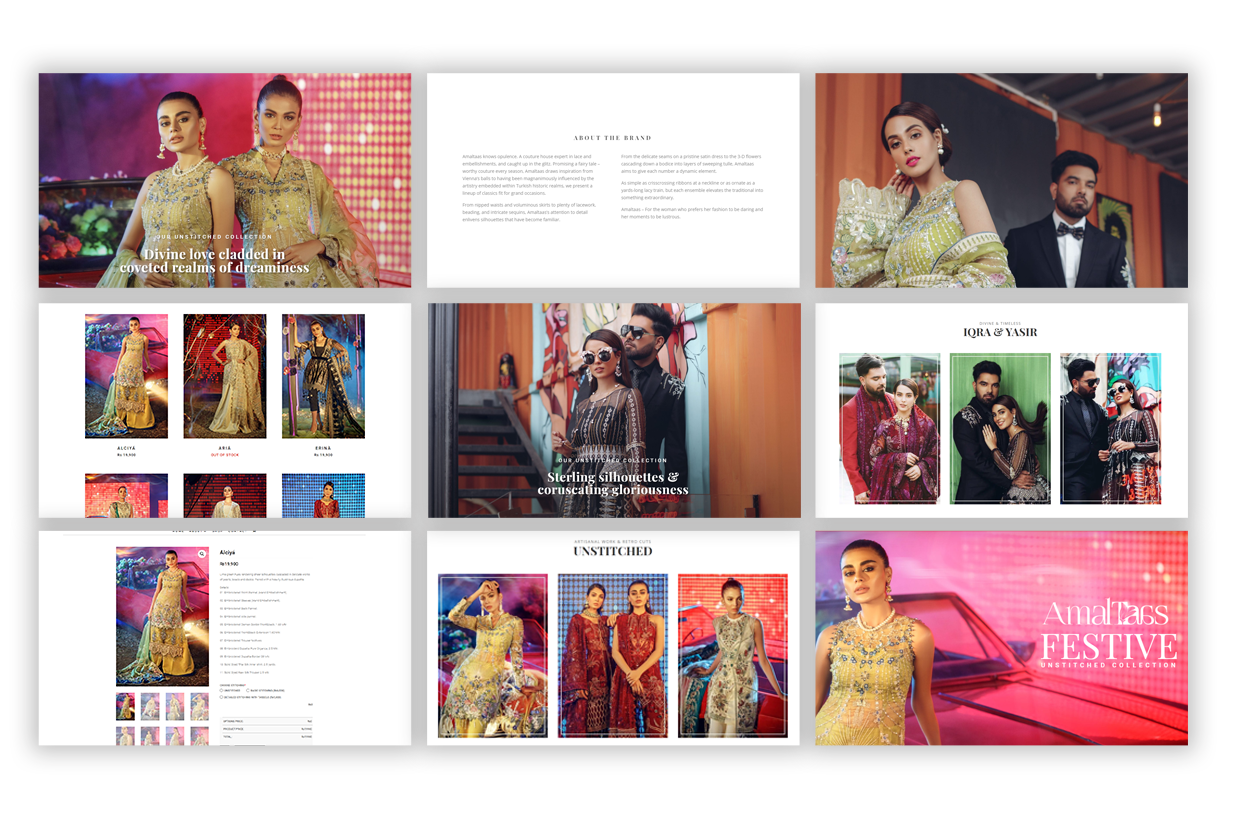 Amaltaas
A couture house expert in lace and embellishments influenced by the artistry embedded within Turkish historic realms.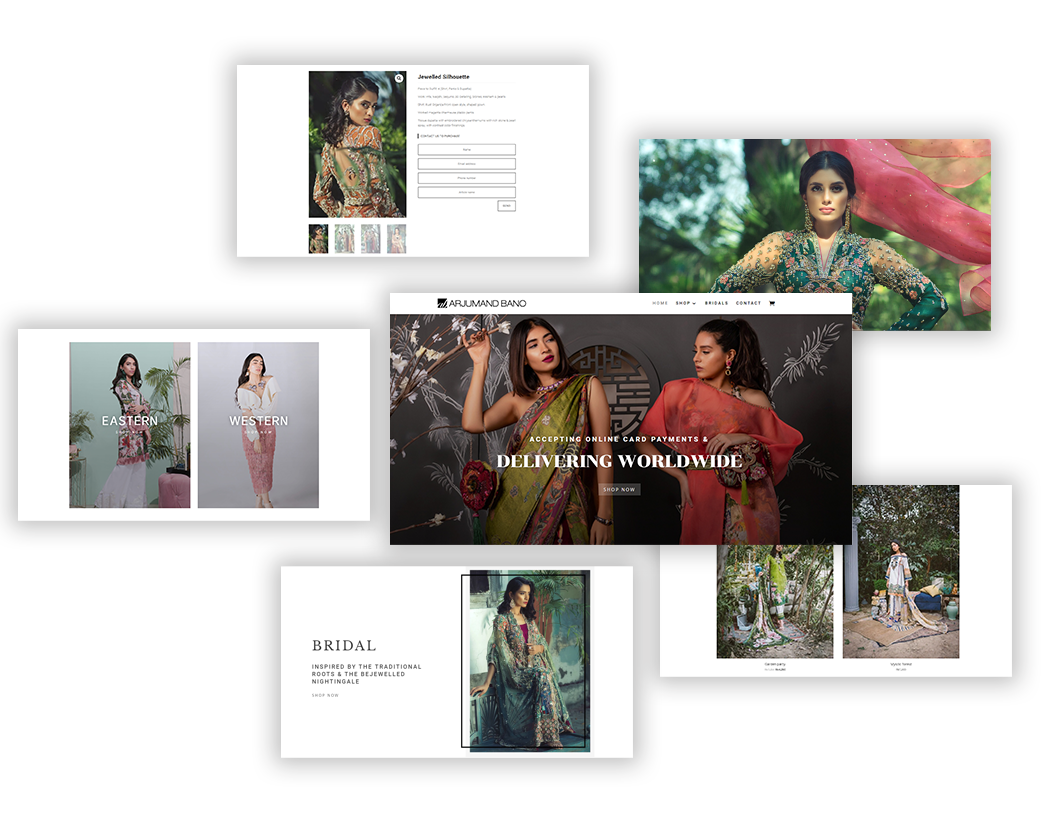 Arjumand Bano
A couture house widely known for its unique designs & styles that radiate elegence.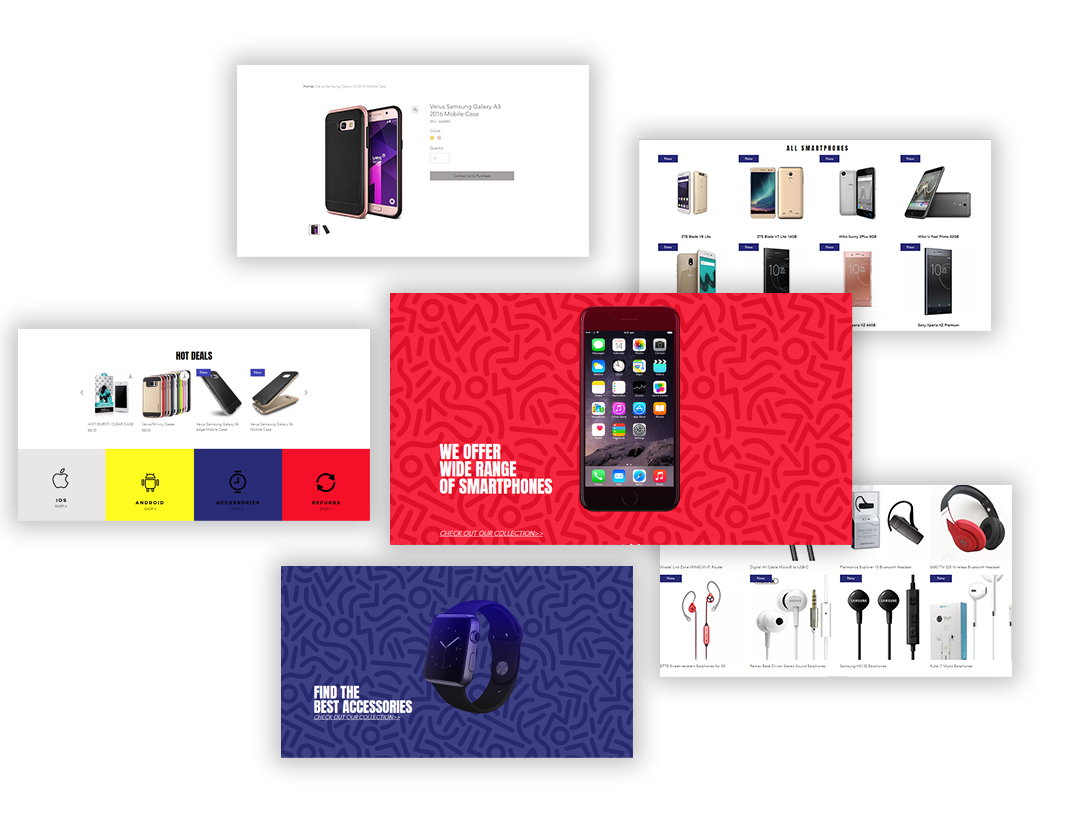 iDigital Fun
An electronics brand located in Ireland that offers a wide selection of new and refurbished cell phones, tablets & accessories.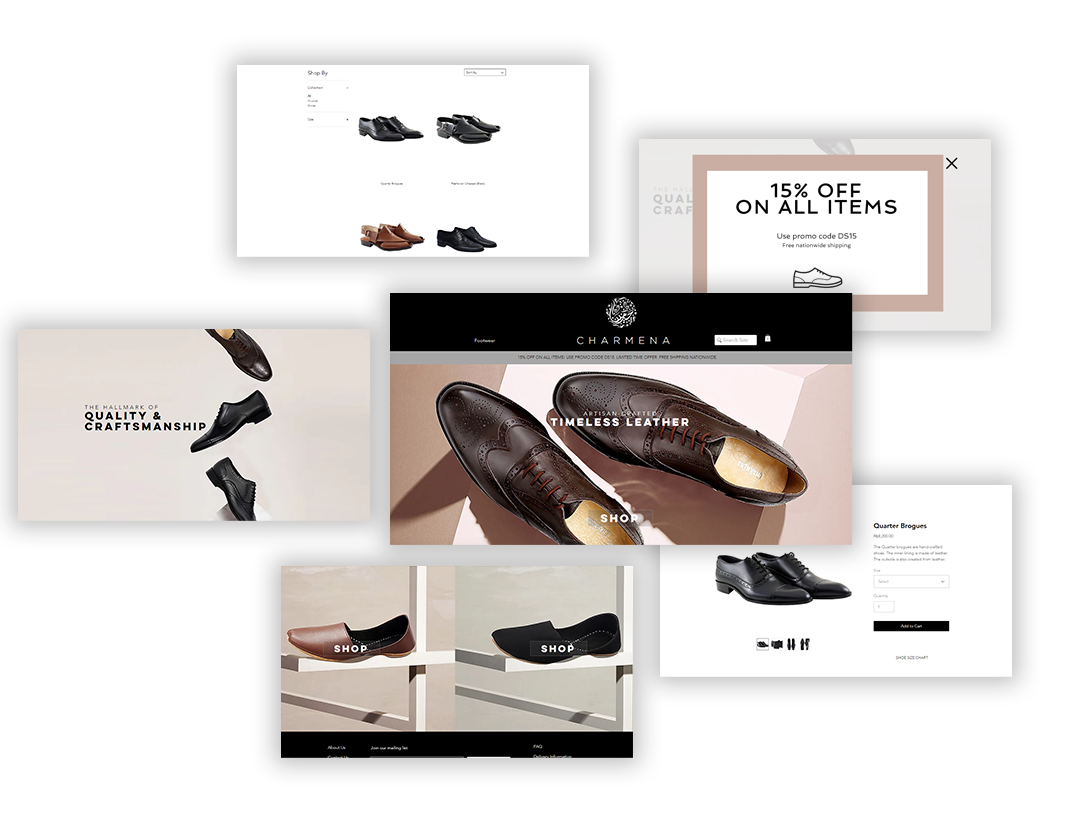 Charmena
Reviving the legacy of craftsmanship and redefining classic leather products.
House of Reshma
It stands firm on designing women's wear, striking the balance between being fashionable and being practical.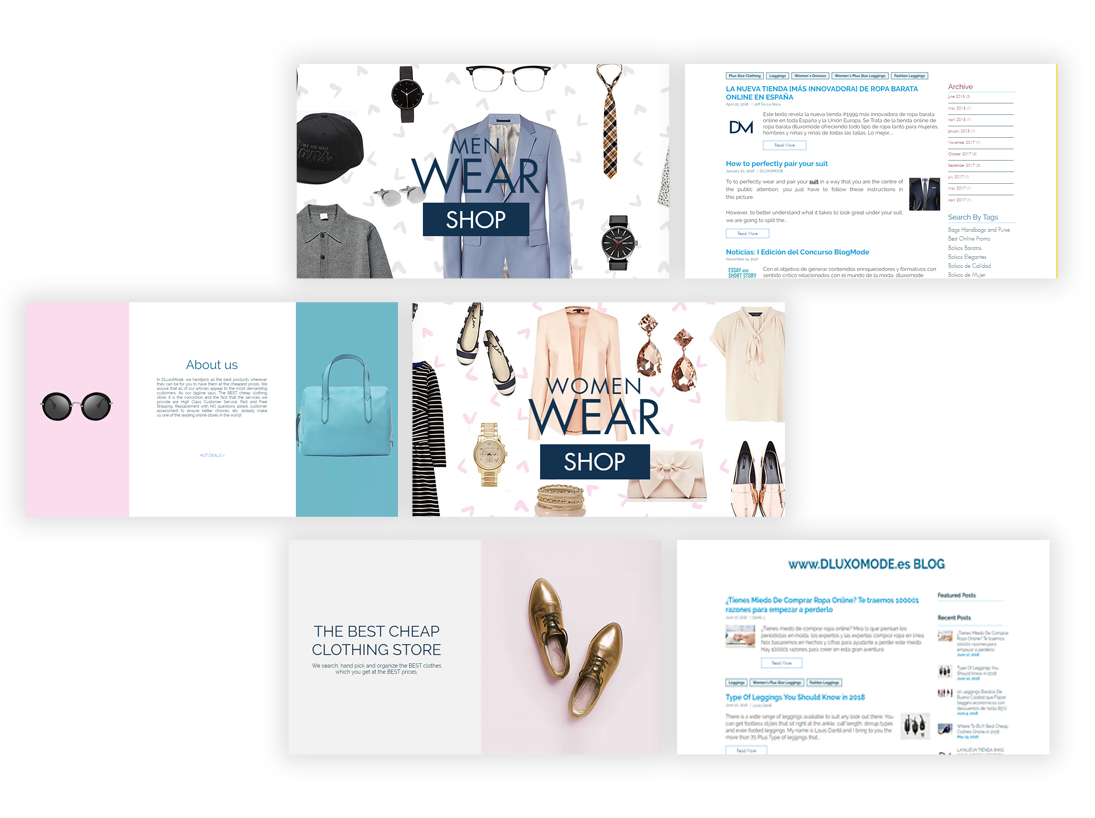 DluxoMode
A Spanish online clothing store offering vast variety of men and women clothing.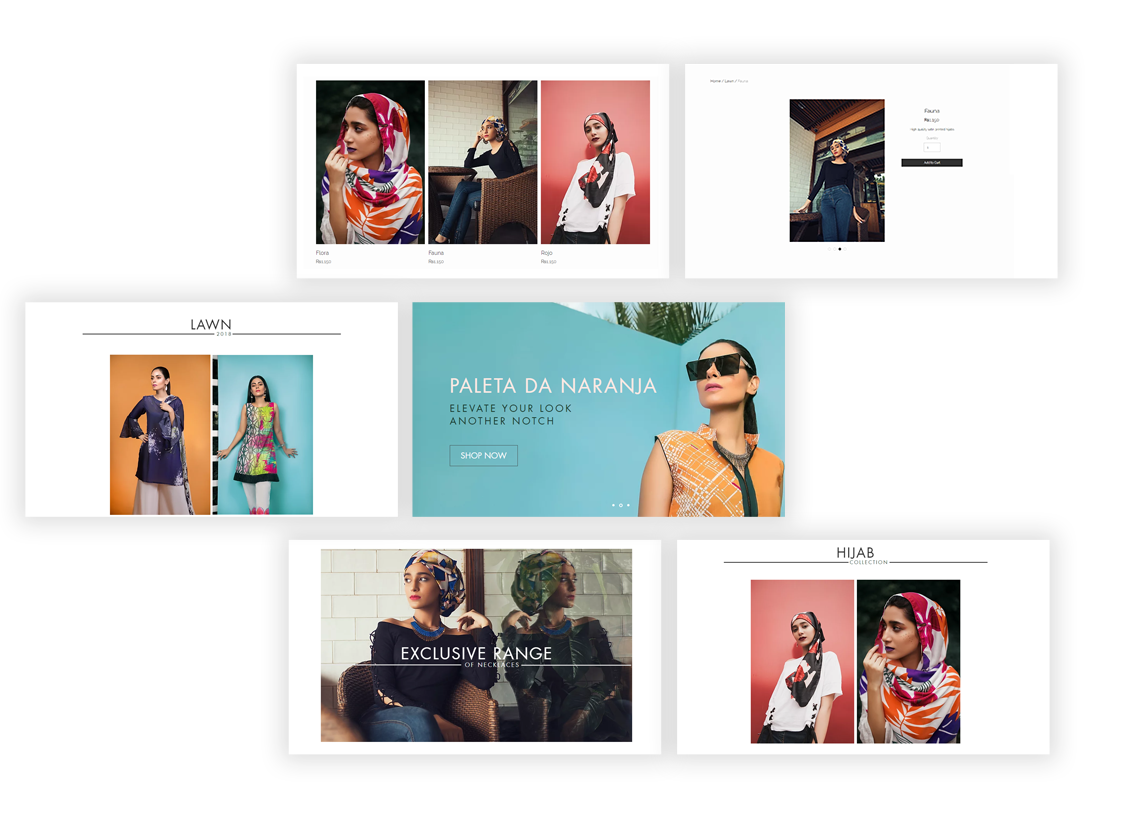 Ayesha Rao
A clothing brand by a young fashion enthusiast
offering pret and luxury pret.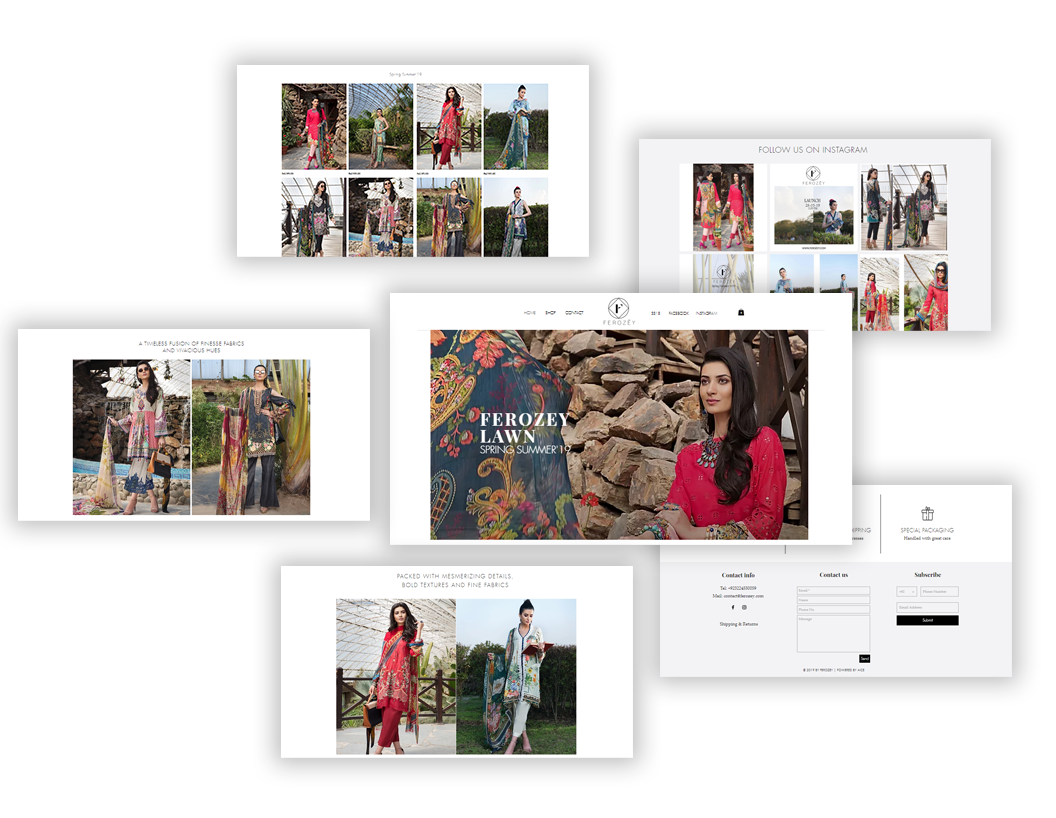 Ferozey
A textile brand established in 2019 offering fine fabrics and mesmerizing details.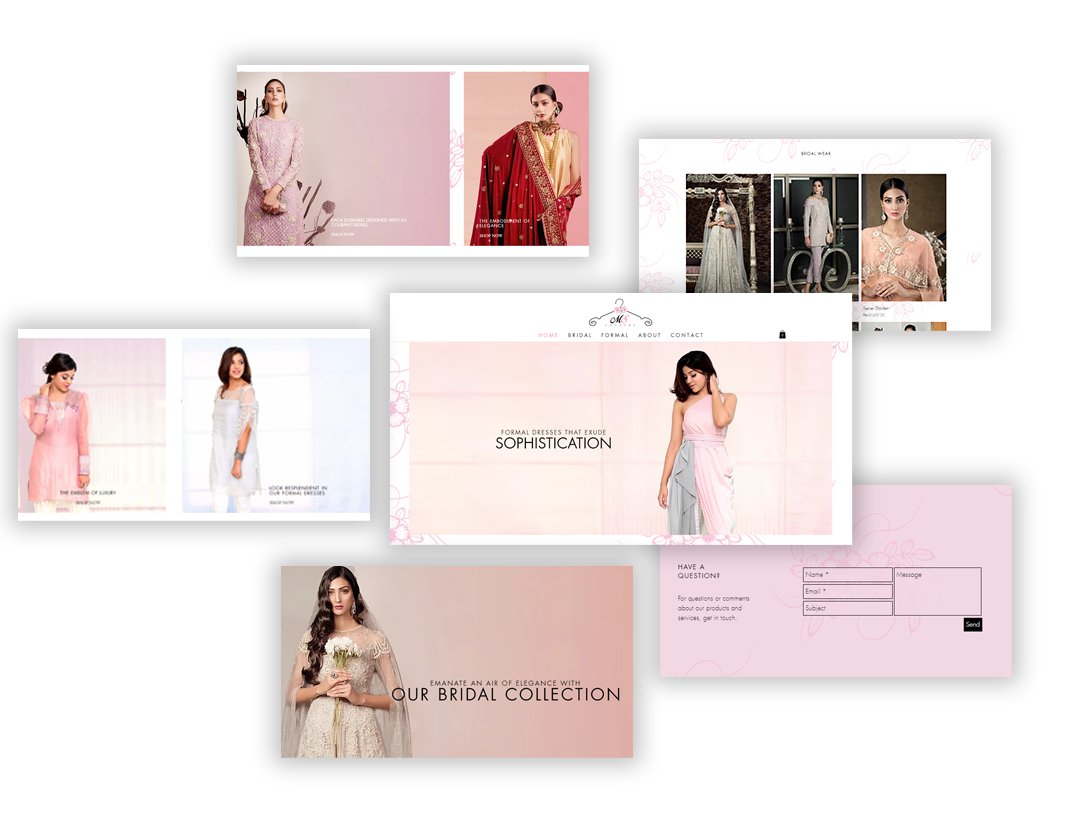 Misha Shahid
A brand owned by a mother daughter duo, built around the concept of exclusivity, premium quality and uniqueness.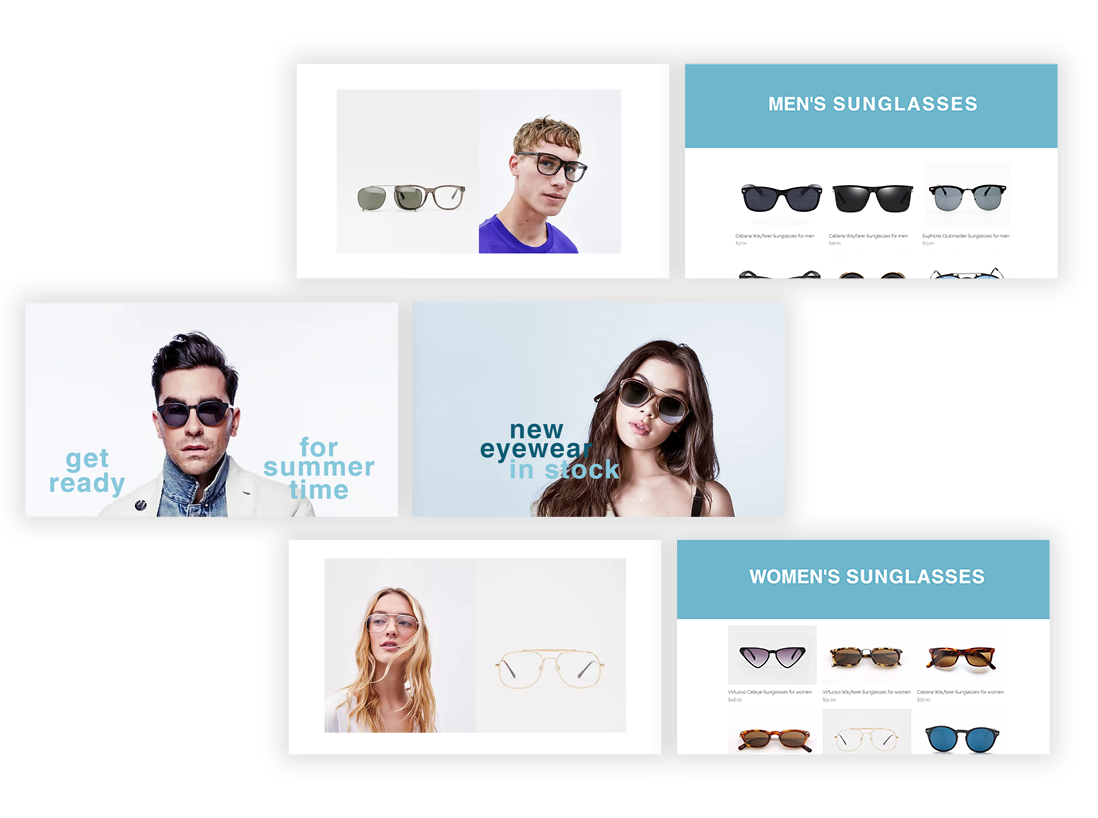 Sunglasses Bank
This brand offers wide range of eyewear catering to the needs of all genders.