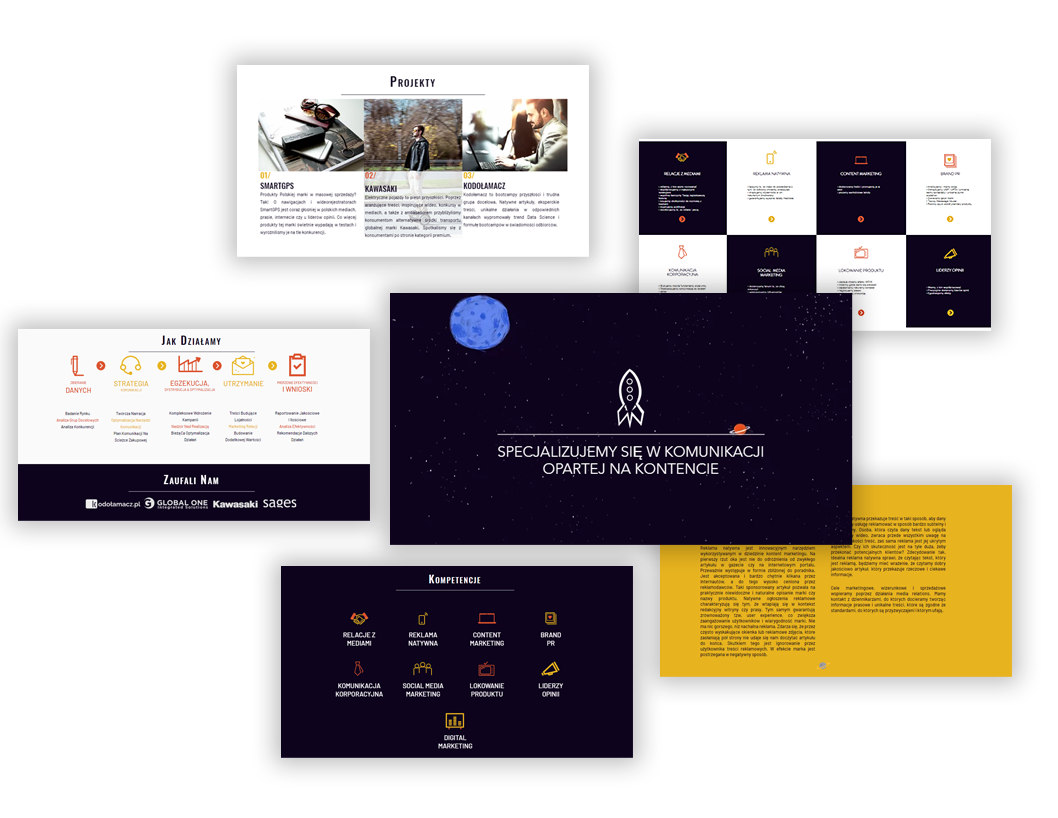 Rocket Science
A Polish company that specializes in communication based on content and has worked for big names like Kawasaki, Sages and more.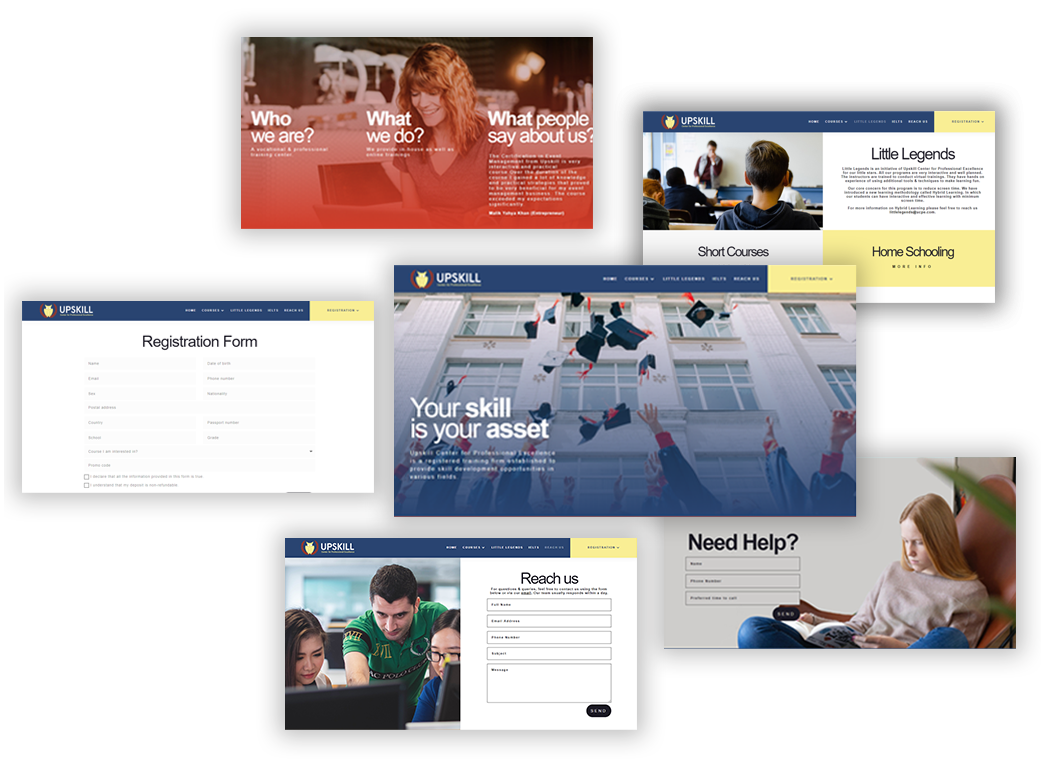 UCPE
Upskill Center for Professional Excellence is a registered training firm established to provide in-house as well as online skill development opportunities in various fields.
Taqreeb
An event management company consisting of  internationally experienced and passionate young event designers and décor strategists.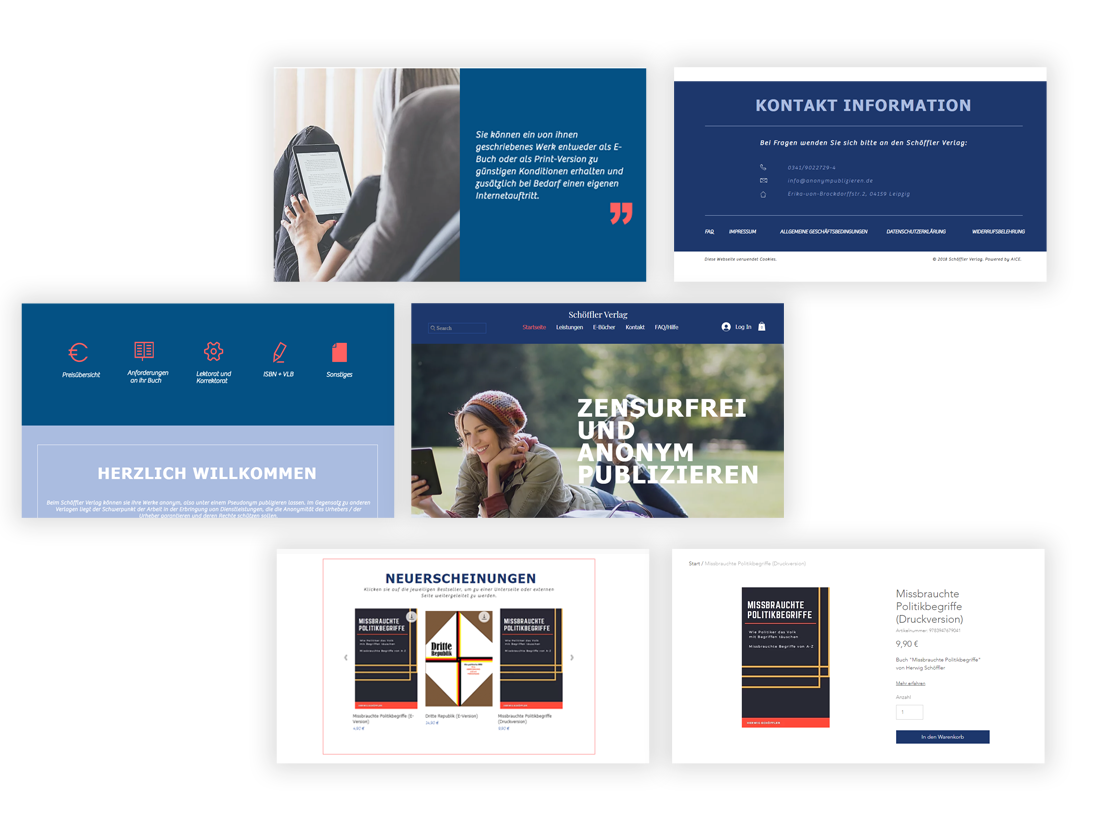 Schöffler Verlag
A German company offering censorship-free and anonymous publishing.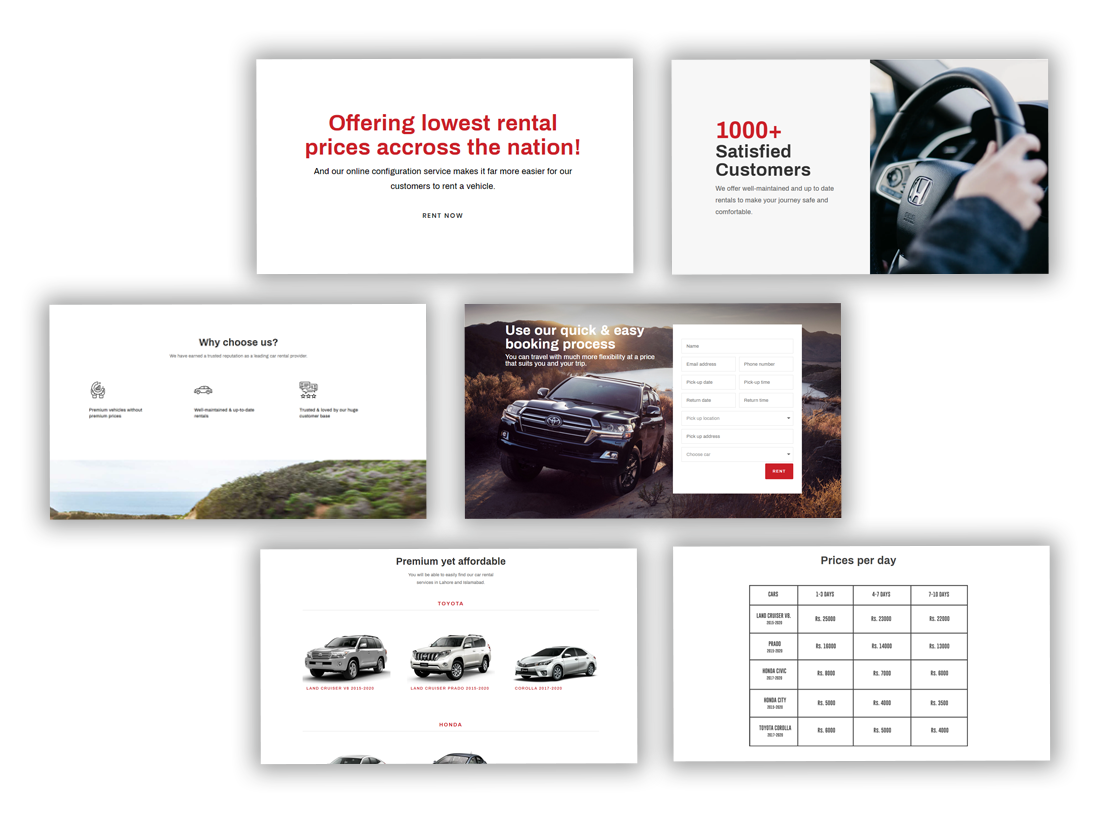 Telesis Rental
A car rental company's online booking website.
FitMark
A certified fitness traning center offering wide range of fitness regimes.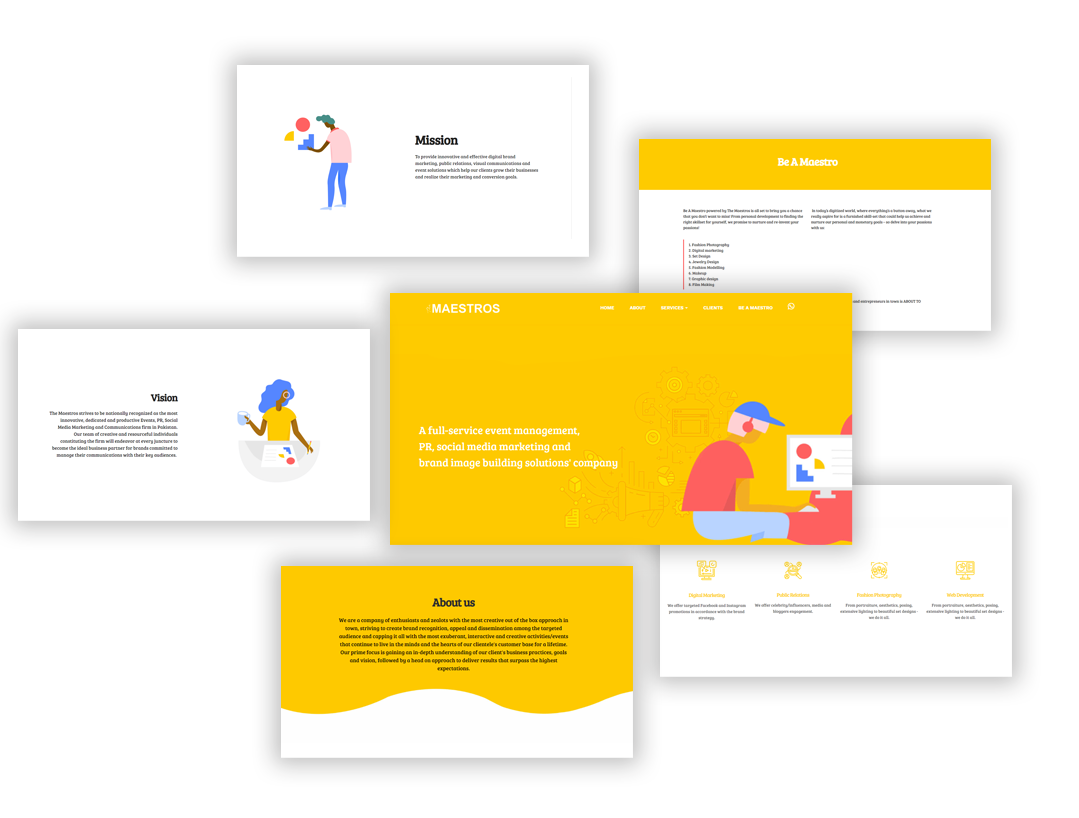 The Maestros
Digital agency offering event management, PR and social media marketing.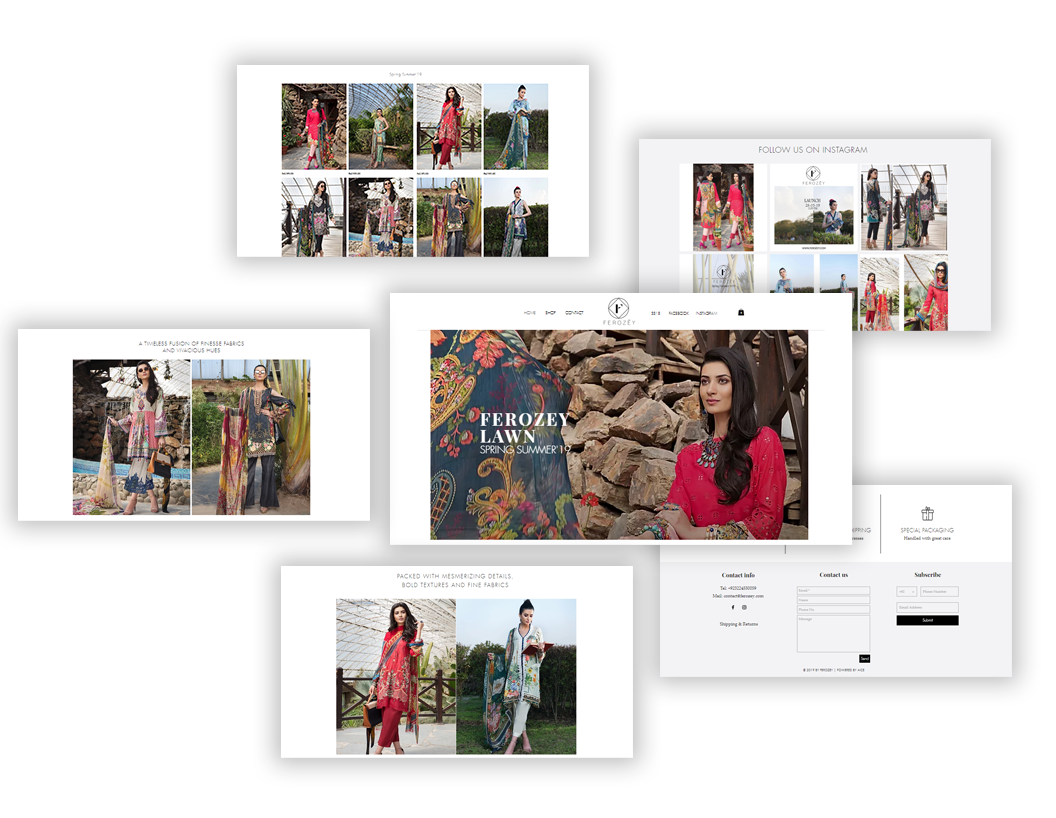 Ferozey
A textile brand established in 2019 offering fine fabrics and mesmerizing details.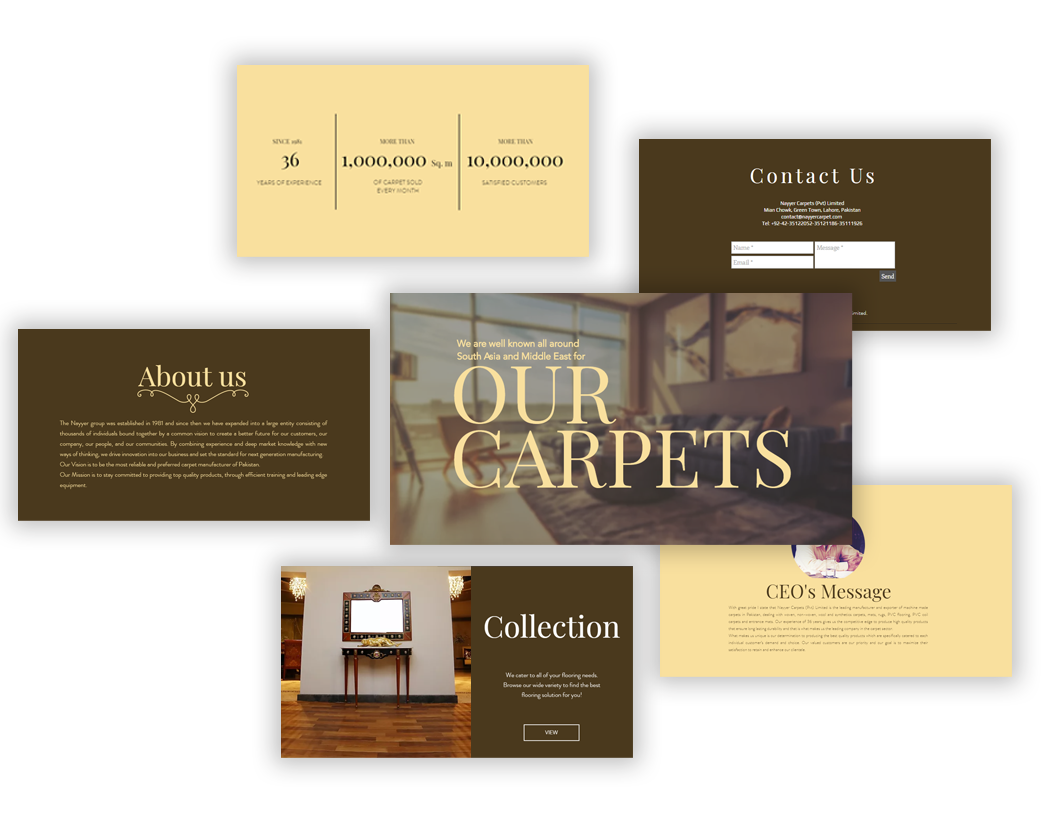 Nayyer Carpets
Established in 1981, well known all around
South Asia and Middle East, dealing with woven, non-woven, wool and synthetics flooring.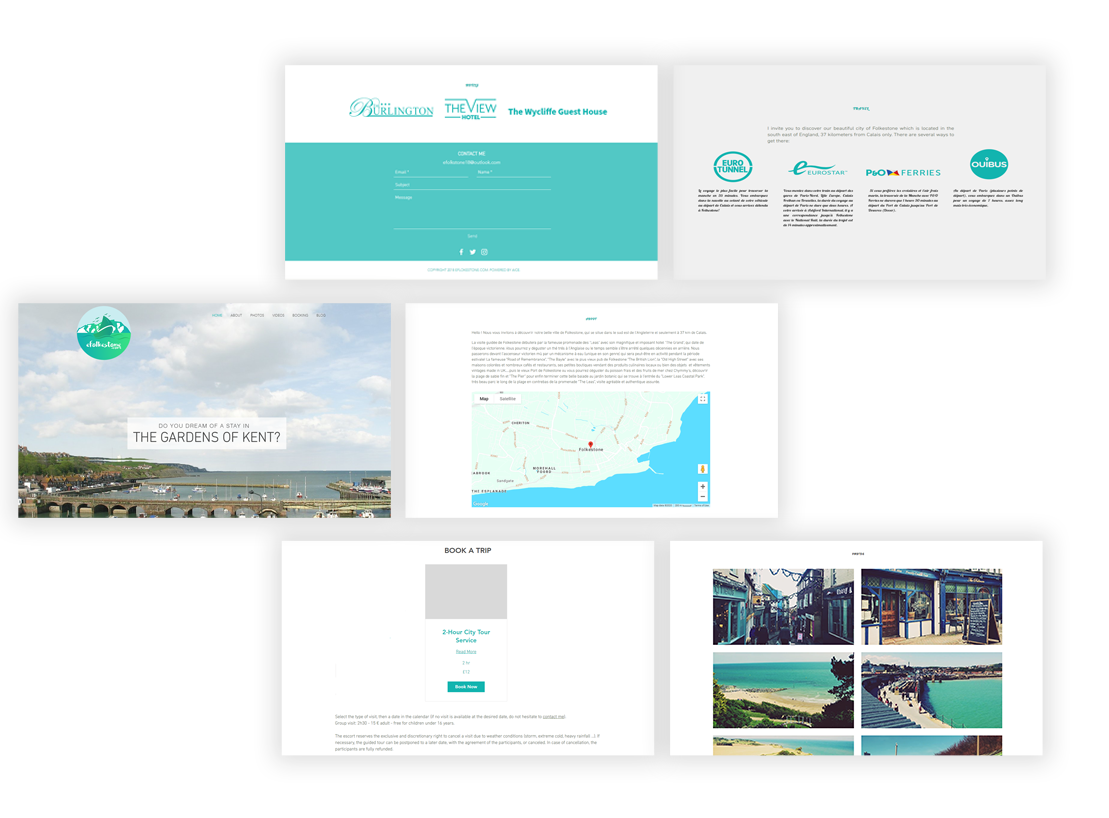 eFolkestone
Operating as a tour guide, encouraging global travellers to discover the beautiful city of Folkestone, UK.
Sweet Dream Accommodations
A group of hotels and apartments catering to guests and tenants in Poland.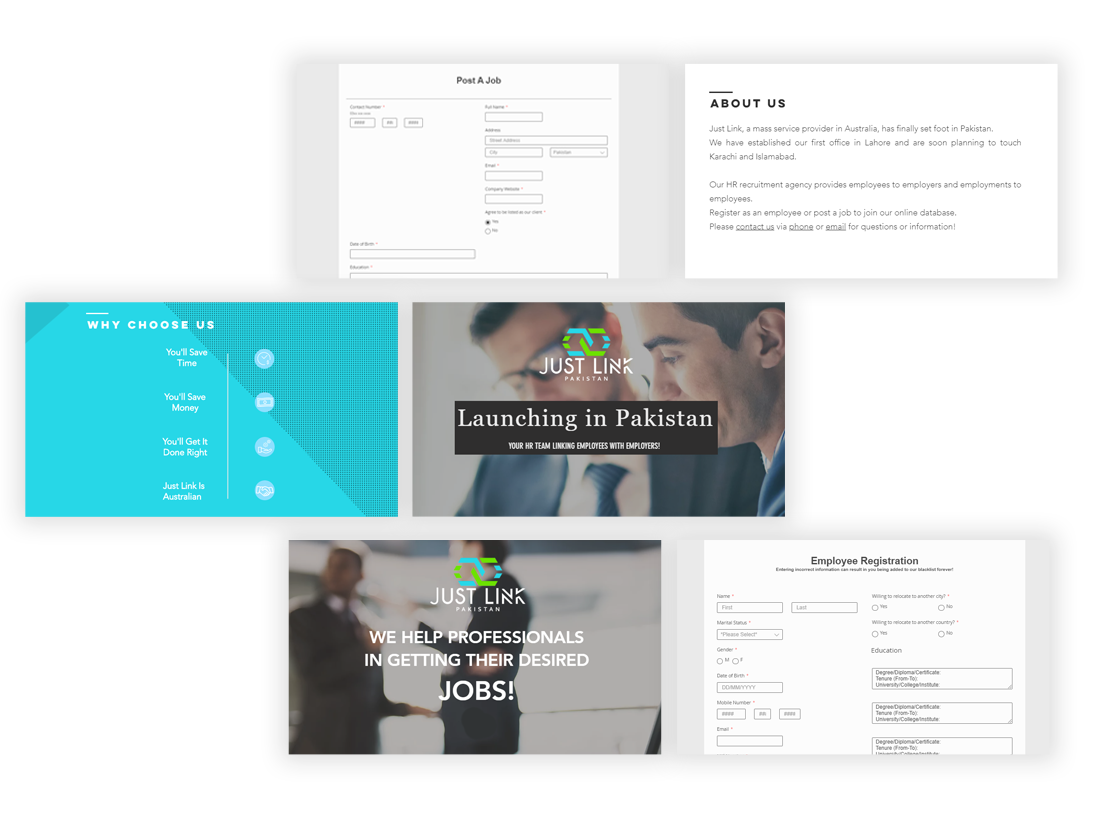 JustLink
A recruitment company offering
HR and recruitment services.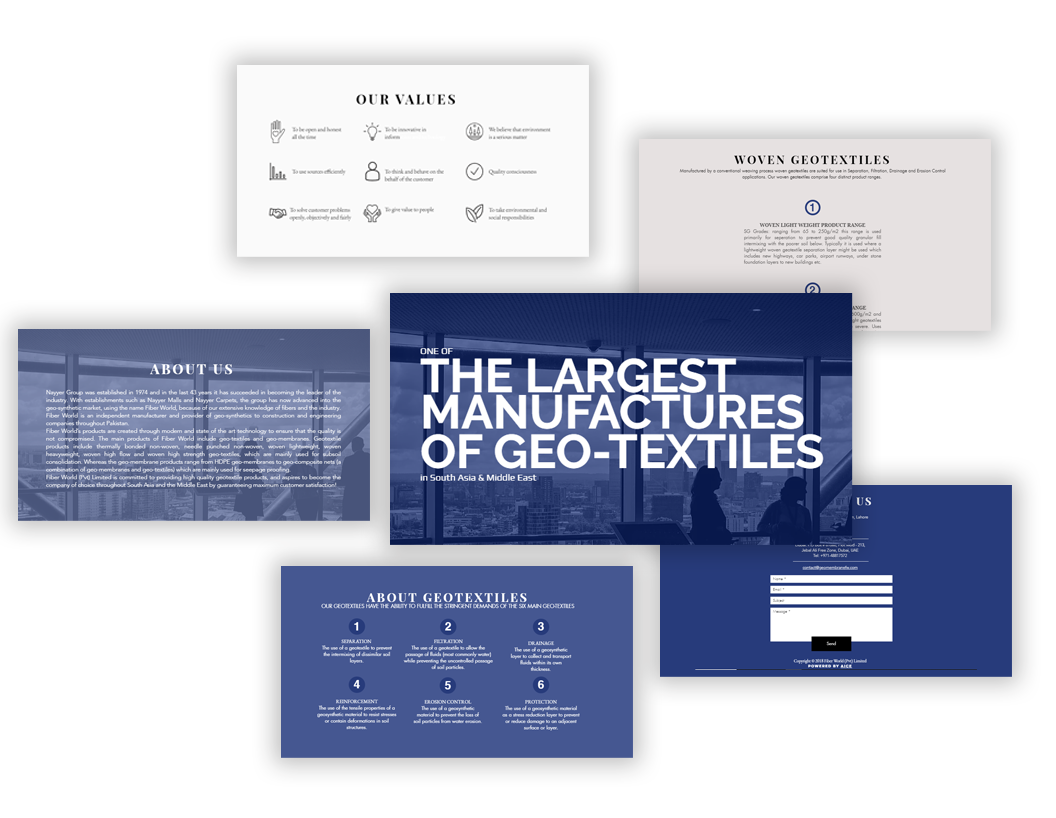 Fiber World
A project by Nayyer Group, Fiber World is an independent manufacturer and provider of geo-synthetics to construction and engineering companies throughout South Asia & Middle East.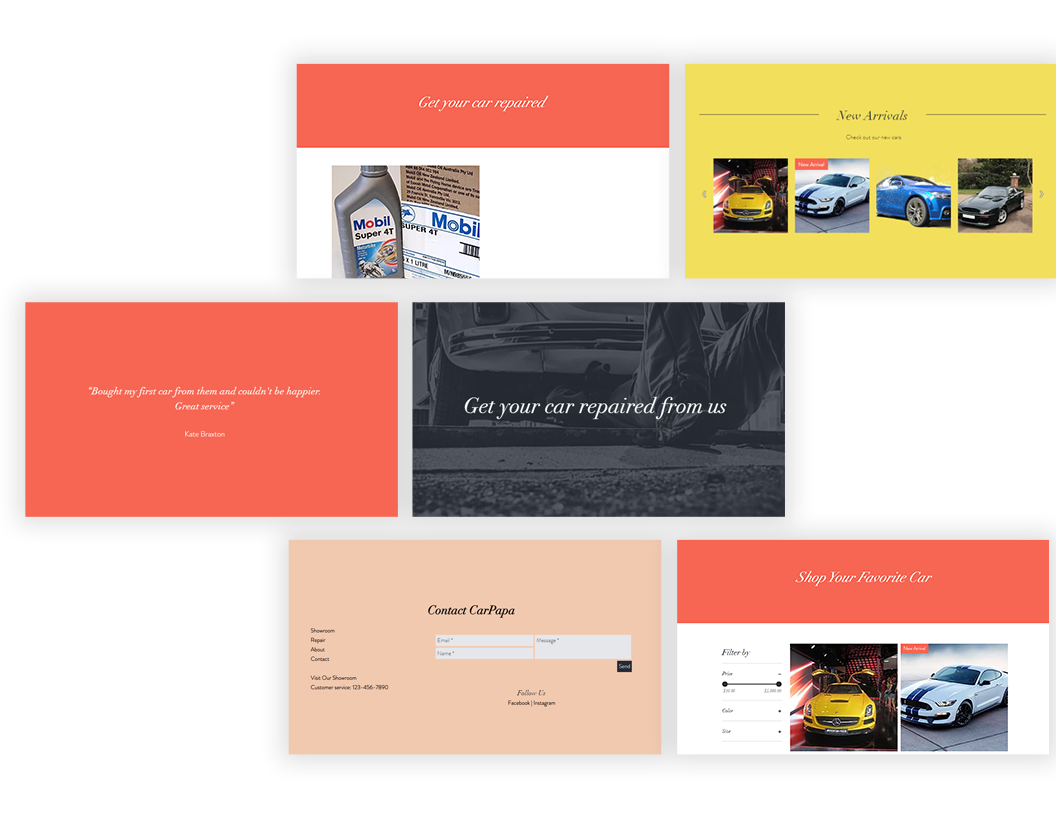 Car Papa
Car dealer company based in North Carolina, offering resale, maintenance and repairs of cars.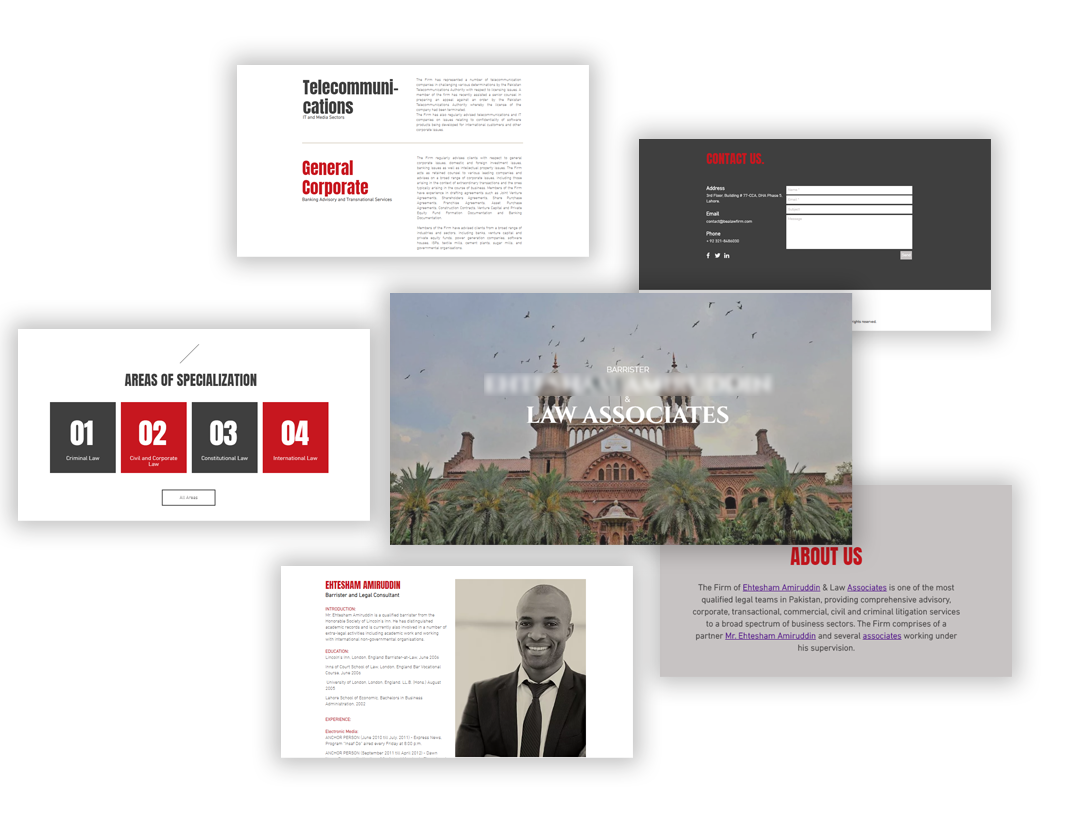 BEA Law Firm
One of the most qualified legal teams, providing comprehensive advisory services to a broad spectrum of business sectors.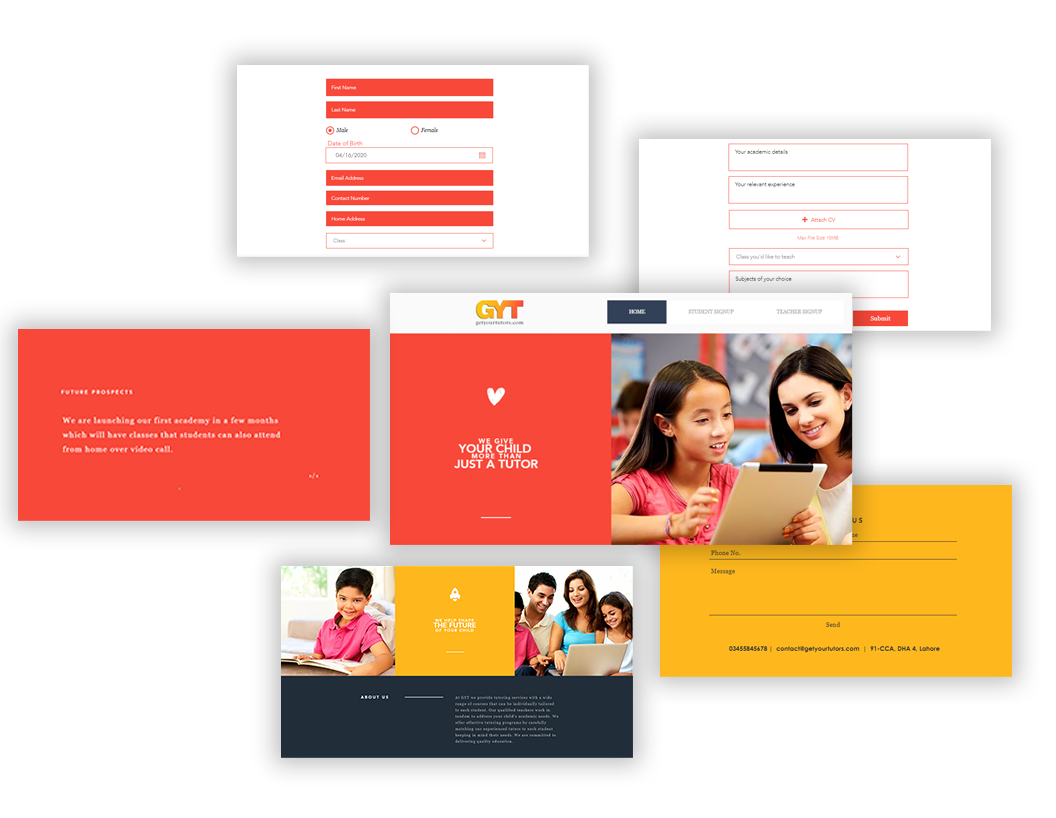 Get Your Tutor
GYT is committed to delivering quality education, offering tutoring services with a wide range of courses.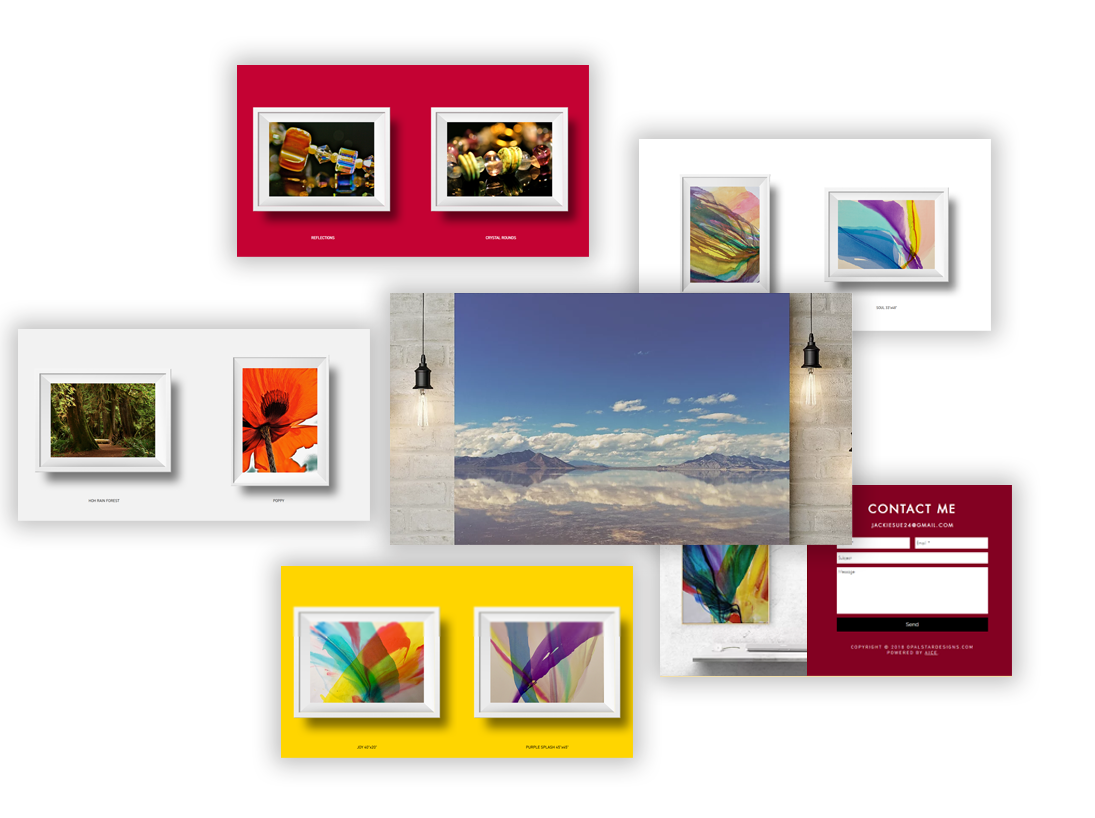 Opal Star Designs
Online art gallery displaying the paintings and photography by Opal Star Designs.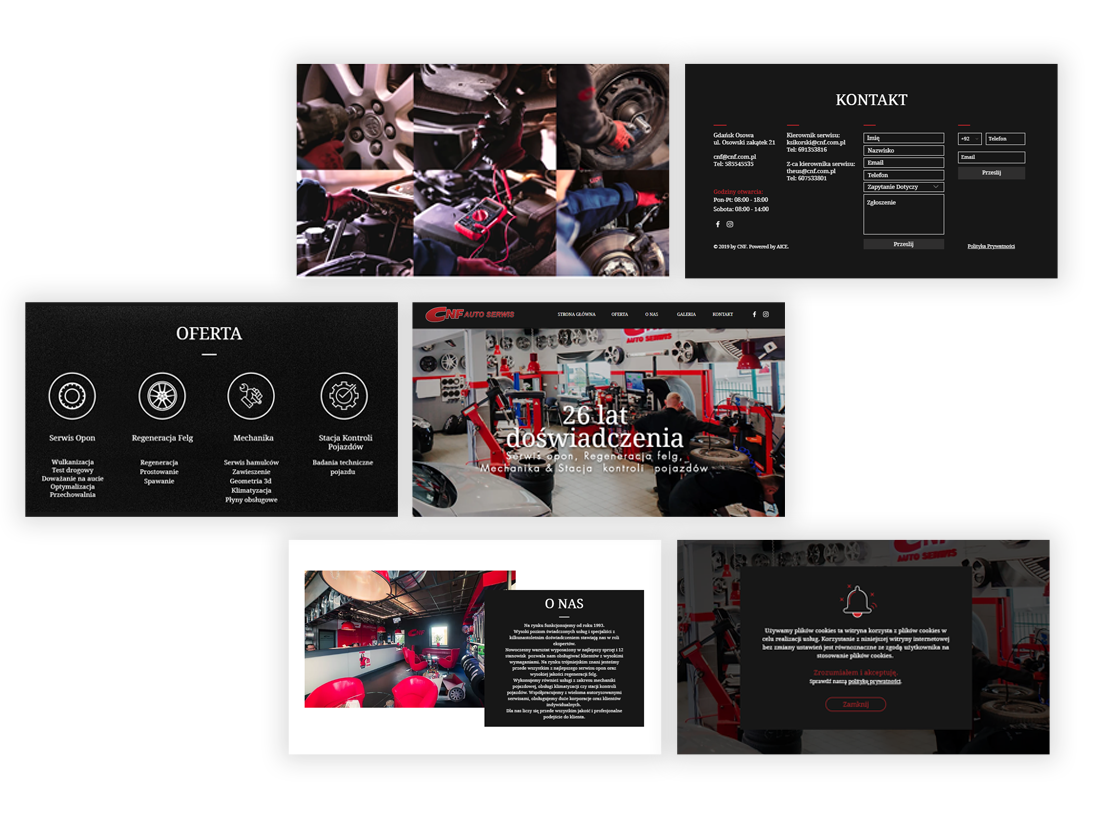 CNF Auto Serwis
A well equiped car workshop providing services in Poland for more than 26 years.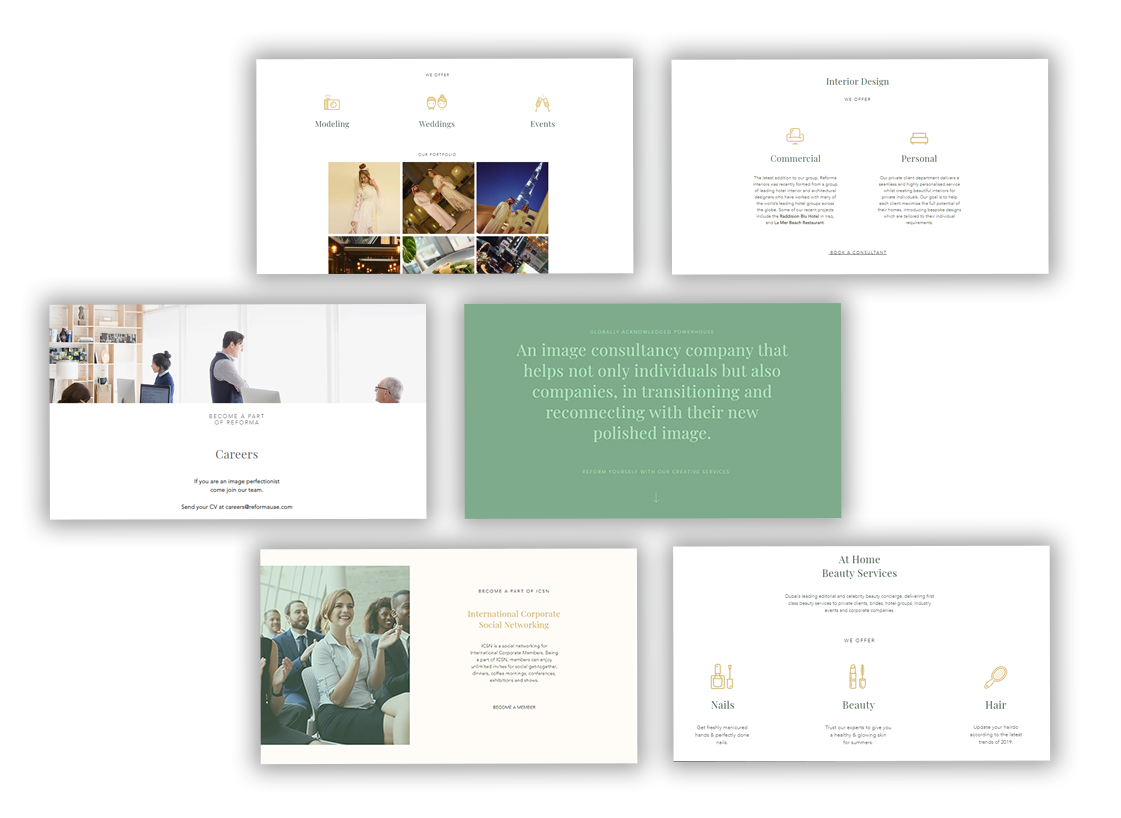 Reforma
A UAE based image consultancy company that helps not only individuals but also companies, in transitioning and reconnecting with their new polished image.